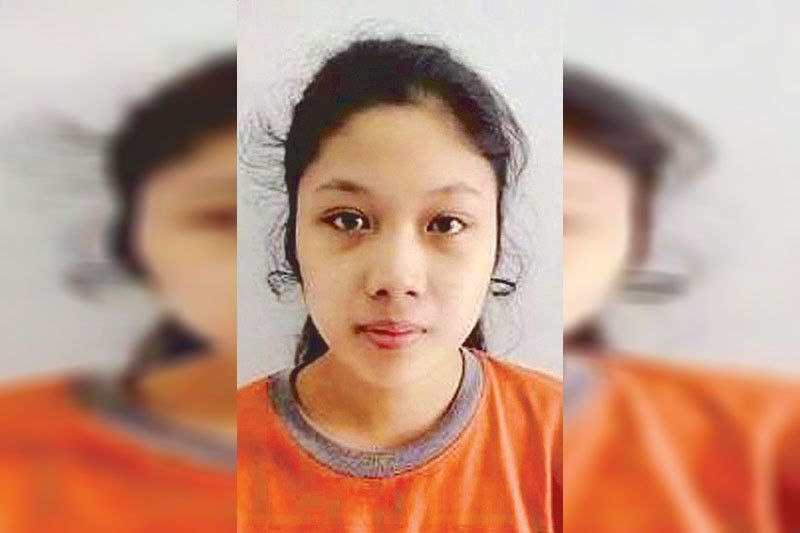 BI to deport Indonesian suicide bomber
MANILA, Philippines — The Bureau of Immigration (BI) will deport suspected Indonesian suicide bomber Rezky Fantasya Rullie for terrorism and illegal entry as well as for being an undesirable alien.
Apart from criminal cases, the BI will file a deportation case against Rullie, alias Cici, who was arrested along with two female Abu Sayyaf members in Jolo, Sulu on Saturday.
But the deportation process against Rullie will have to wait as it will depend on the result of the criminal cases that will be filed against her, the BI said.
Should the court order Rullie jailed, the BI would wait until she finishes serving her term before deporting her.
Rullie was arrested along with Inda Nhur and Fatima Sandra Jimlani Jama, both reportedly wives of ranking Abu Sayyaf members.
The arresting team seized from the suspects a suicide vest containing an improvised explosive device and bomb paraphernalia.
Dozens saved
The arrest of the suspects saved dozens of lives that would have been lost had the authorities failed to stop them, the Philippine National Police (PNP) said over the weekend.
PNP chief Gen. Camilo Cascolan said many could have died had the suspects succeeded in carrying out the attack against their targets.
"They arrested the three and this is a major accomplishment as many lives were saved. What if their planned bombings pushed through? Many could have died," Cascolan said as he commended the team that arrested the three women.
Rullie is said to be the daughter of a couple tagged in the Jolo Cathedral bombing last year.
Cascolan said the PNP is hopeful about a prospect to arrest more terrorists.
"Morale is high among our men, that's why they continue working and we hope we would be able to sustain the operations against the terrorists," Cascolan said.
Meanwhile, the Armed Forces of the Philippines (AFP) is tracking down Mundi Sawadjaan, the last remaining suspect in the recent twin suicide bombings in Jolo.
"There is no letup in the military operations to catch Sawadjaan," AFP spokesman Maj. Gen. Edgard Arevalo said following the arrest of Rullie.
Sawadjaan is said to be behind the twin suicide bombings in Jolo in August that killed 15 people and wounded 70 others.
The suspect is believed to be hiding in the mountains of Sulu and planning to slip out with Rullie to launch attacks in Zamboanga. – Neil Jayson Servallos, Romina Cabrera