Baguio to pilot rapid antigen test
September 27, 2020 | 12:00am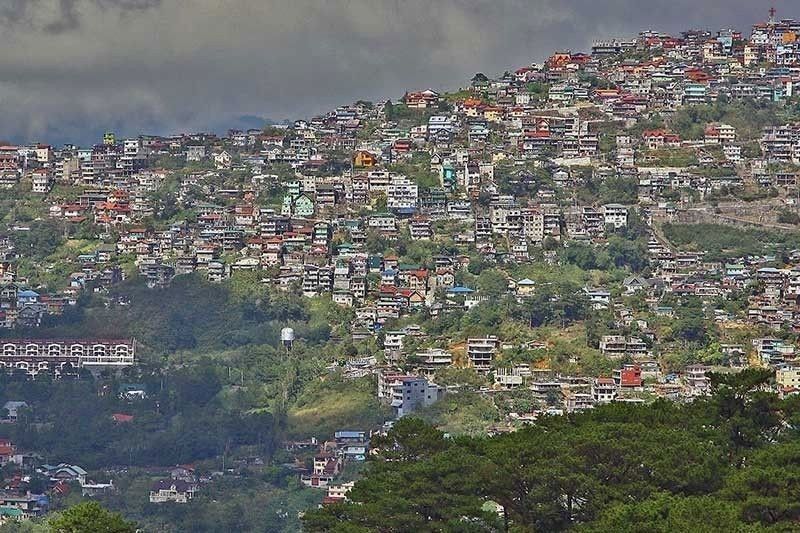 MANILA, Philippines — Baguio City has been chosen for the pilot use of rapid antigen testing to detect coronavirus disease 2019 or COVID-19.
Health Secretary Francisco Duque III cited Baguio's "model governance" in managing the spread and containment of the virus.
Duque said the city has aggressive and organized contact tracing and increased the operational efficiency of its health management system.
He said the pilot use of antigen testing would help them assess whether it can be adopted for official use.
"This pilot use will also determine if testing is best performed when a person is in the early stages of infection," Duque said.
The World Health Organization does not recommend rapid antigen testing for COVID-19.
Antigen test uses swab samples similar to the reverse transcription-polymerase chain reaction (RT-PCR), but takes less than an hour to get the results.
However, negative results still need to be confirmed with RT-PCR swab test.
Mayor Benjamin Magalong said he supports the pilot antigen testing in the city even as he expressed hope that it would help speed up efforts to prevent the spread of the virus.
"This city will be open to whatever decision of the health department in further enhancing prevention, detection, isolation, treatment and reintegration efforts to combat the spread of the virus," Magalong said.
The city government will shoulder the cost of the pilot testing estimated at P1 million.
Baguio will accept visitors from Ilocos region with negative RT-PCR test results starting Oct. 1.