Water in Angat Dam continues to recede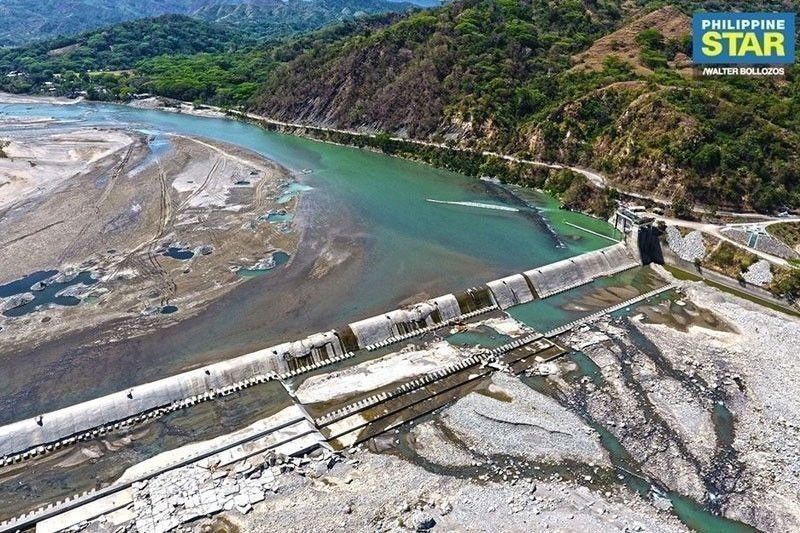 MALOLOS, Philippines — The water level in Angat Dam continues to recede.
Monitoring by the Bulacan provincial disaster risk reduction and management office showed that the water level was at 189.26 meters or only 9.26 meters above its minimum operating mark as of 8 a.m. yesterday.
The water level, which was monitored at 190.17 meters on Friday last week, dropped despite moderate to heavy rains this week.
Sevillo David, National Water Resources Board (NWRB) executive director, said water in Angat Dam is still within its normal operating level, but is seen to further recede as the heat index soars.
If the water level reaches the 180 meter mark, irrigation allocation for farmlands in Bulacan and parts of Pampanga will be suspended.
The NWRB said it is coordinating with the Metropolitan Waterworks and Sewerage System (MWSS) and National Irrigation Administration to ensure a steady supply considering the importance of water to prevent the spread of the coronavirus disease 2019 or COVID-19.
Angat Dam supplies over 90 percent of Metro Manila's water needs.
The NWRB has maintained an allocation of 46 cubic meters per second for the MWSS.
David said the water level in the dam is not expected to hit its critical mark, citing the projection of the state weather bureau on the onset of the rainy season this month.
However, he urged the public to conserve water. - Rhodina Villanueva