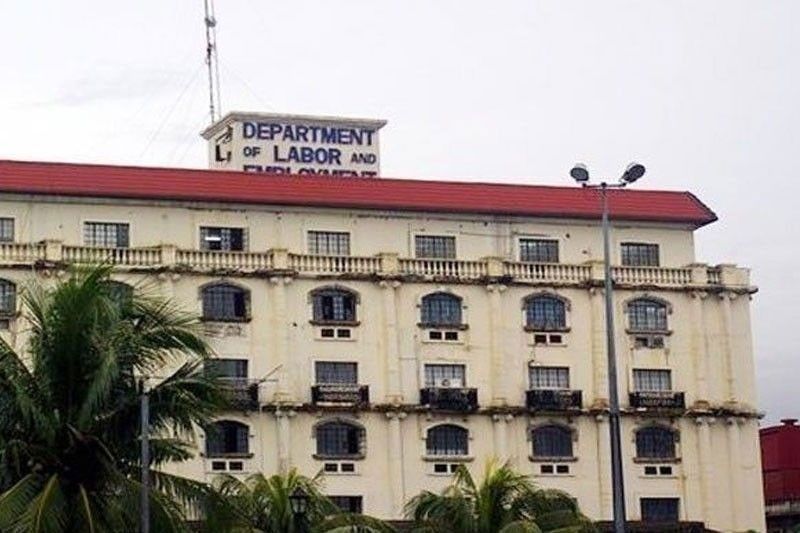 In a statement yesterday, labor attaché Fidel Macauyag said Elanel Egot Ordidor, employed in Yunlin County, is liable for cyber libel for the "willful posting of nasty and malevolent materials against President Duterte."
STAR/File
DOLE wants Pinay caregiver deported over anti-Duterte posts
MANILA, Philippines — The Department of Labor and Employment (DOLE) is pushing for the deportation of a Filipina caregiver in Taiwan over her Facebook posts.
In a statement yesterday, labor attaché Fidel Macauyag said Elanel Egot Ordidor, employed in Yunlin County, is liable for cyber libel for the "willful posting of nasty and malevolent materials against President Duterte."
Macauyag said they went to Ordidor's workplace on April 20 to "enlighten her" that the videos she posted "amounted to a crime" for which she may be prosecuted in Taiwan and the Philippines.
He said Ordidor promised to delete all her posts against Duterte and upload a video of her public apology.
Macauyag said hours passed, but several posts were still seen on the Philippine Overseas Labor and Office (POLO) Taichung's Facebook page from several accounts he said were fake assuring Ordidor of support.
He accused Ordidor of using several social media accounts – among them Lenale Elanel Egot, Mha Lan Dee, Linn Silawan and Hampas Lupa – and of organizing a group "to discredit and malign the President and destabilize the government."
POLO has coordinated with Ordidor's broker and employer on her deportation "on the basis of the gravity of Ordidor's offense under Philippine law," Macauyag said.