NCRPO cracks down on cops using stolen cars
January 21, 2020 | 12:00am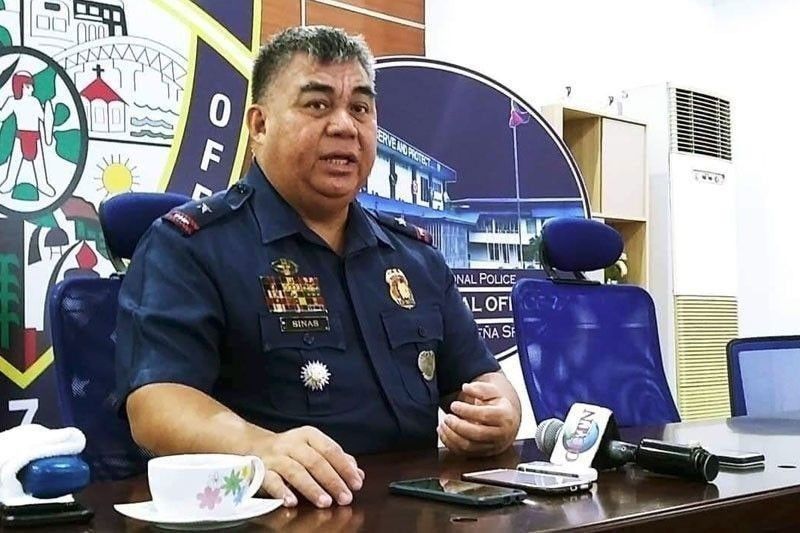 MANILA, Philippines — The National Capital Region Police Office (NCRPO) yesterday launched a crackdown on policemen using stolen vehicles recovered in operations for personal use.
NCRPO director Brig. Gen. Debold Sinas said they started checking the license plates of cars used by police officers on orders of Philippine National Police (PNP) chief Lt. Gen. Archie Gamboa.
The program, dubbed "Oplan Viserion," is part of the internal cleansing efforts of the PNP, which penalizes officers who bought unregistered and stolen vehicles.
Camp Bagong Diwa, the NCRPO's headquarters in Taguig City, was placed on lockdown after yesterday's flag-raising rites as inspectors started checking the vehicles parked inside the police camp.
Sinas said the inspectors found that a majority of motorcycles and cars had no license plates, prompting speculations that these might be stolen vehicles recovered by police.
Starting yesterday, vehicles without registration papers were barred from entering the NCRPO headquarters.
The same protocol would be implemented in five police districts and stations in Metro Manila, according to Sinas.
He said vehicles without the registration papers would be impounded.
The NCRPO said there are around 1,500 motorcycle owners among its personnel. Other vehicles parked at the police camp belong to personnel of the Bureau of Jail Management and Penology, Special Action Force and the Bureau of Immigration.
Relief drive for Taal victims
Meanwhile, residents affected by the eruption of Taal Volcano received medicines and relief items during a medical mission conducted by the NCRPO over the weekend.
Sinas and Southern Police District director Brig. Gen. Nolasco Bathan distributed 16,048 boxes of medicines to the evacuees taking shelter at the Rosario East Central School in Rosario town, Batangas.
They also provided face masks, multivitamins, maintenance medicines for diabetes and hypertension as well as clothing, slippers, bed sheets and hygiene kits. – With Ghio Ong