BFP: More fires, more deaths reported in 2019
December 13, 2019 | 12:00am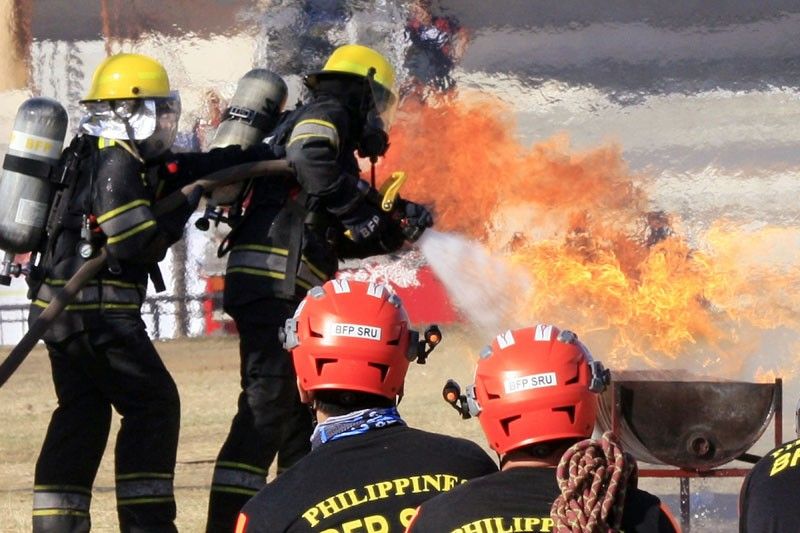 MANILA, Philippines — The Bureau of Fire Protection (BFP) has reported an increase in the number of fires and deaths for this year compared to 2018.
Latest BFP data showed that there were 16,382 fires in the country from Jan. 1 to Dec. 11, a three-percent increase from 15,848 incidents in the same period last year.
The number of civilians who died in fires also rose by nine percent to 326 persons. Four BFP personnel also died while on duty.
In the National Capital Region alone, 92 civilians died in the 4,352 fires reported this year.
The number of injured dropped to 930 civilians and 58 personnel in 2019 from 326 people and 84 personnel last year.
The BFP noted that the top three causes of fires are still the same, with faulty electrical connections as the leading cause.This was followed by lighted cigarette butts and open flames due to torches or sulo.