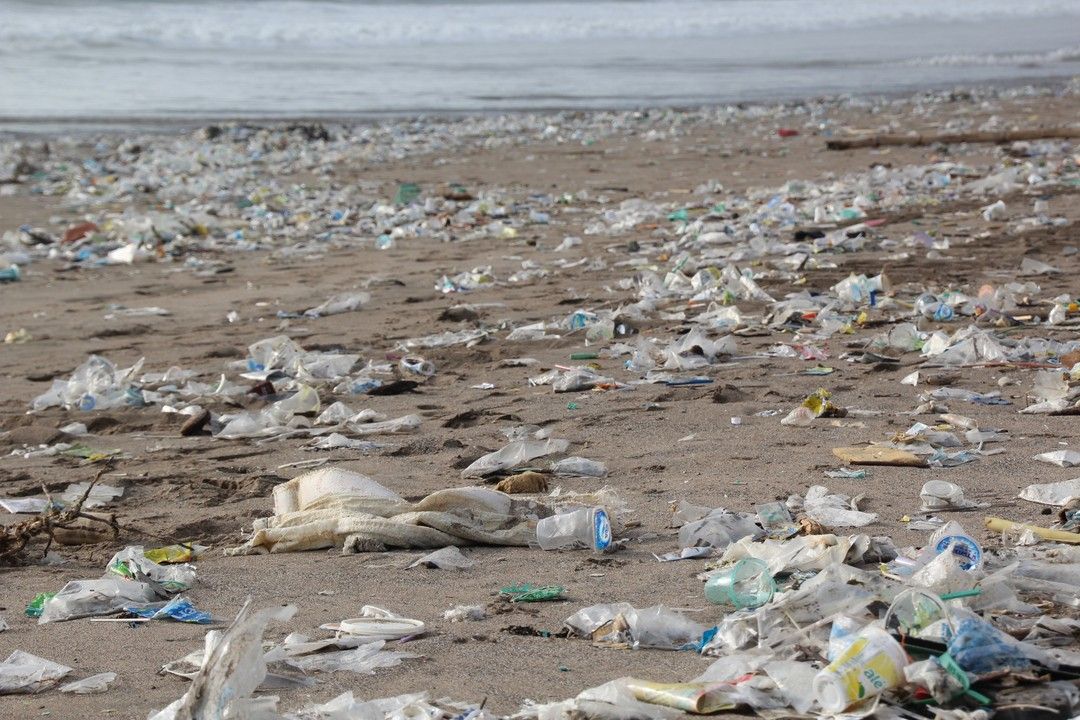 Quezon City bans single-use plastics
MANILA, Philippines — Starting February next year, single-use plastics will be prohibited in hotels, restaurants and other similar establishments in Quezon City.
Mayor Joy Belmonte signed Ordinance No. SP-2876 on Oct. 15, which bans the distribution and utilization of single-use plastics in the city.
Single-use or disposable plastics are used only once before these are thrown away or recycled.
The city council approved the priority legislation within Belmonte's first 100 days in office.
Belmonte has been pushing for the ban on disposable plastics since she was vice mayor amid reports that the Philippines is among the world's biggest contributors of plastic wastes to the ocean.
Restaurants, which include establishments where food, snacks or refreshments are served, will be prohibited from using plastic cutlery for dine-in purposes.
Prohibited disposable materials in restaurants and hotels include plastic cutlery, plastic cups, plates, straws, coffee stirrers and Styrofoam as well as condiment packets.
Hotels are also barred from using plastic containers for soap, shampoo, conditioners and other items used for hygienic purposes.
Under the ordinance, violators will pay a fine of P1,000 for the first offense and P3,000 for the second offense plus cancellation of environmental clearance certificate and issuance of a cease and desist order from the city Business Permits and Licensing Department (BPLD).
Third offense carries a fine of P5,000 plus revocation of business permit and closure order by the local government.
Councilor Dorothy Delarmente, who chairs the committee on parks and environment, said business establishments welcomed the passage of the measure.
Personnel of the Environmental Protection and Waste Management Department and BPLD will ensure the compliance of restaurants and hotels to the ordinance.
The implementing rules and regulations of the measure are expected to be issued this month.
The city government will also implement a total ban on the use of plastic bags in all establishments beginning January next year following the passage of Ordinance No. SP 2868.
The ordinance amended previous legislation, which provided for a P2 charge for the use of plastic bags.