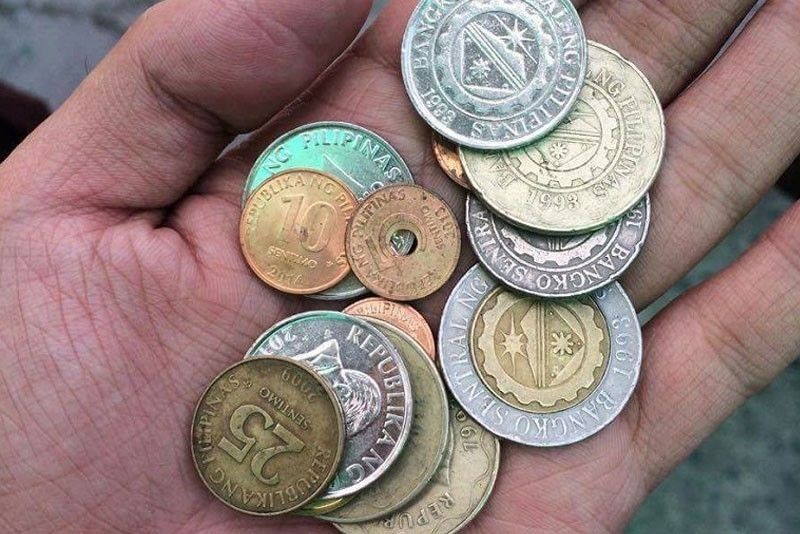 DOLE: CAR employers willing to grant wage hike
MANILA, Philippines — Minimum wage earners in the Cordillera Autonomous Region can expect an increase in their daily take home pay.
Many employers in the Cordilleras are in favor of granting a wage increase, according to the Department of Labor and Employment.
The DOLE regional office said at least 60 percent of employers and representatives of the management sector signified their intention to provide a salary increase during consultations on wage petitions conducted by the Regional Tripartite Wages and Productivity Board.
The DOLE said 68 percent of management representatives in Abra said they support the grant of a salary increase, 45 percent in Kalinga and Apayao and 60 percent in Ifugao and Mountain Province.
In Baguio City and Benguet, 43 percent of business owners and 63 percent of management representatives said they are amenable to a wage increase.
Minimum wage earners in Abra are asking for a wage increase of P10 to P500 wage increase and P10 to P100 in other areas in the region.
"Normally the issue of wage increase gives rise to contrasting opinions between employers and workers. In this year's public consultations, employers are amenable to a wage increase provided that it is within their capacity to pay," the DOLE said.
Employers who are in favor of a salary increase said it is necessary for workers to maintain a "decent life."
Some employers said the price of goods and services remains normal and a wage increase would only trigger an abnormal increase in inflation rate.
The DOLE said the wage board would consider the result of public consultations to determine the rate of wage increase.