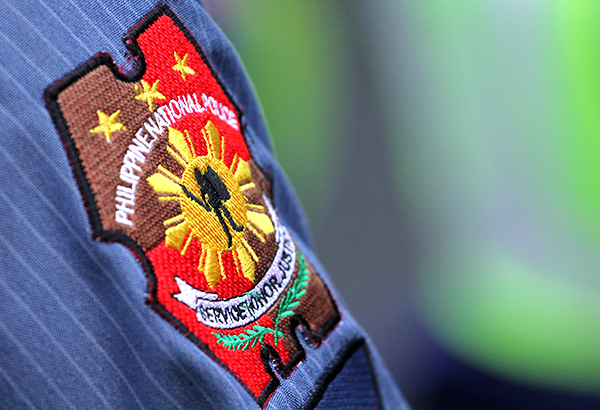 'PNP, LTO involved in car rental scam'
MANILA, Philippines — Scalawags from the Philippine National Police (PNP) and Land Transportation Office (LTO) are allegedly in cahoots with groups involved in a car rental scam, a police official said yesterday.
Brig. Gen. Roberto Fajardo, director of the Highway Patrol Group (HPG), said they are monitoring several policemen and LTO employees believed to be involved in the "rent-sangla" scheme.
Fajardo said they have identified corrupt police officers and LTO personnel who were involved in the scam. But he declined to go into details so as not to jeopardize their probe.
"Marami yan kaya lang sa amin na muna yun," he said in an interview over dzBB.
Fajardo said some police officers would facilitate the transfer of a stolen vehicle to another owner through their contacts at the LTO, who in turn would give spurious documents.
He added some policemen and LTO personnel are now included in the matrix of car rental scam rings.
"Hindi magkakalakas-loob ang isang scammer na maglagay kung walang kilala sa loob na sinasandalan," Fajardo said in a separate phone interview.
He said some police officers in cahoots with car rental scammers have been relieved from their posts and placed on floating status.
Members of these groups convince car owners to be partners in a bogus rent-a-car service. The victims would be paid, unaware that their vehicles had been sold to other people.
Fajardo did not give a specific figure but said the number of the victims could run up to the hundreds.
"There are instances when the buyers end up as victims as they are unaware that the vehicles they bought were stolen," he said.
The rent-sangla scheme has moved from its usual base of operations in Metro Manila, Central Luzon and Calabarzon (Cavite, Laguna, Batangas, Rizal and Quezon) to other parts of the Visayas and Mindanao.
The HPG is currently undermanned with only about 1,600 policemen nationwide. For the unit to cover the whole country down to the smallest towns, Fajardo said the HPG needs about 10,000 police oficers.