Alert due to polls lowered in Luzon, Visayas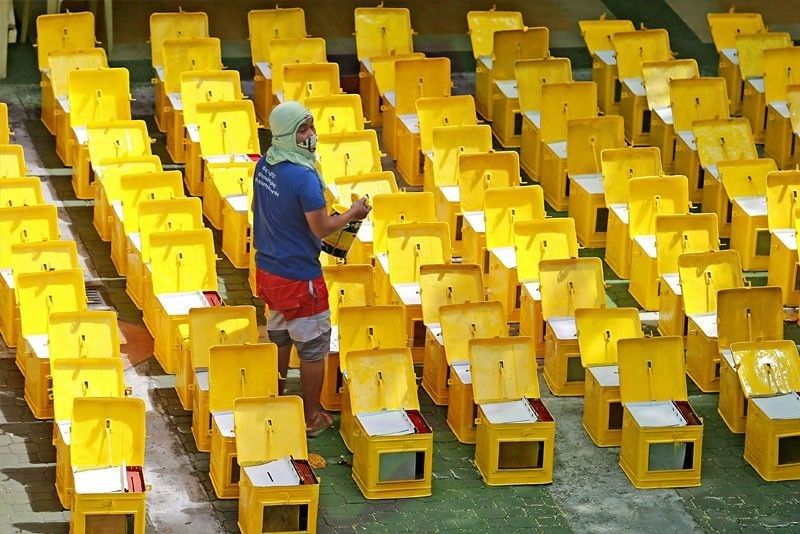 MANILA, Philippines — Following the peaceful and orderly conduct of the May 13 elections, the Philippine National Police (PNP) downgraded yesterday its alert status in Luzon and the Visayas to normal.
PNP chief Gen. Oscar Albayalde said the normal alert status also covers the National Capital Region Police Office.
Mindanao, which is still under martial law, will remain under full alert.
Albayalde said regional police directors are given the discretion to raise the alert level depending on the situation.
"Our police force will continue to be aggressive and intelligence-driven against criminal gangs, terrorists and lawless elements as we intensify our focused... operations to address threats and violence," he said.
PNP spokesman Col. Bernard Banac said there was no reported threat of violence that needs action at the national headquarters level.
However, it is unclear if the PNP will again raise its alert status for the opening of classes on June 3. Around 120,000 police officers will be deployed to ensure the safety of students.