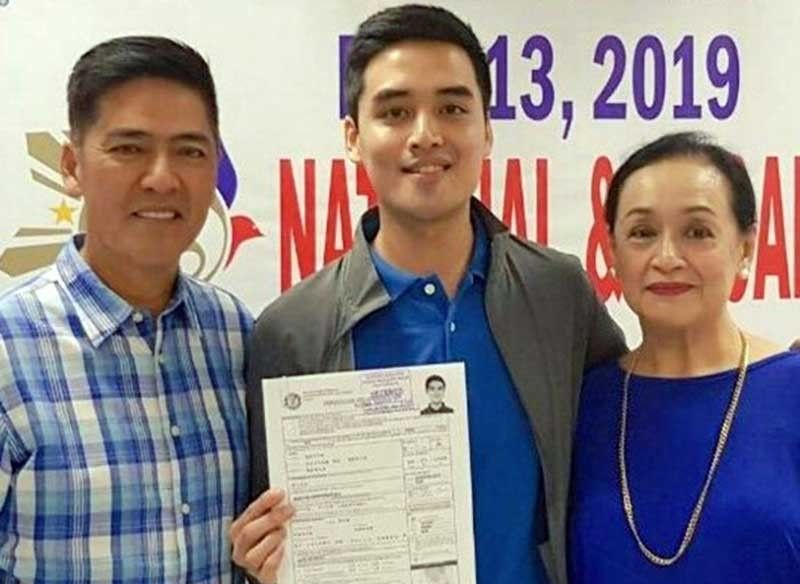 Sotto denies Eusebio poll fraud claims
(The Philippine Star) - May 21, 2019 - 12:00am
MANILA, Philippines — Pasig City Mayor-elect Vico Sotto laughed off claims yesterday by incumbent Mayor Bobby Eusebio that his camp cheated in the midterm elections.
Sotto, who ended the Eusebio family's 27-year rule in Pasig, said it is impossible for him to cheat since the mayor has the entire city hall machinery at his disposal.
He said Eusebio can file an electoral protest before the Commission on Elections, but warned that he would be a laughingstock among the residents.
"He is the incumbent mayor, and the ballot boxes are at his disposal," Sotto said.
"It is his camp that would be laughed at by the residents and not us," he added.
Sotto said he is willing to work with Eusebio for a smooth transition in the city government.
Meanwhile, Sotto assured city government employees he would not fire those who supported Eusebio. He said employees need not be loyal to him but must be loyal to their work in serving the city's residents.