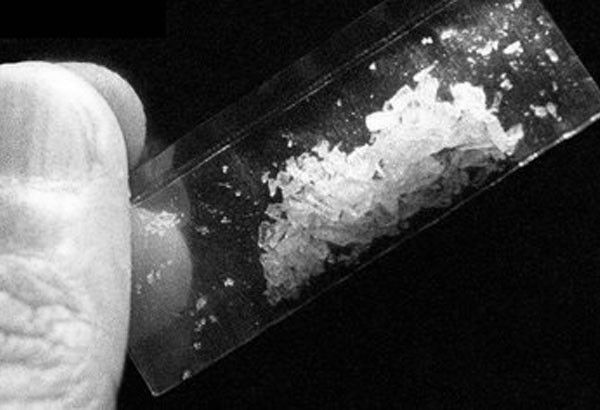 3 drug suspects slain in Luzon
MANILA, Philippines — Three suspected drug traffickers and users were killed in separate incidents in Bulacan and Laguna over the weekend.
Rustom Parata, 56, was shot dead by an unidentified assailant in front of his house in San Pedro, Laguna shortly after midnight yesterday.
Initial report said Parata received a call from the assailant, asking him to step out of the house in Barangay Langgam.
Parata died at the scene.
Police said aside from engaging in drug deals, Parata was reportedly a member of a robbery group.
On Saturday, Crisanto Donque was killed in an alleged shootout with police officers in the nearby city of Calamba.
Donque reportedly drew his gun after he and his companion, identified as Henry Gabayan, sensed that they were dealing with police officers.
Donque died at the scene while Gabayan surrendered to authorities following the incident that occurred in Barangay Sirang Lupa.
In Bulacan, Nelson Mendoza allegedly exchanged fire with police officers in San Jose del Monte City on Saturday.
Police said they recovered from the slain suspect a handgun, 11 plastic sachets containg shabu and marked money. – Emmanuel Tupas, Ramon Efren Lazaro