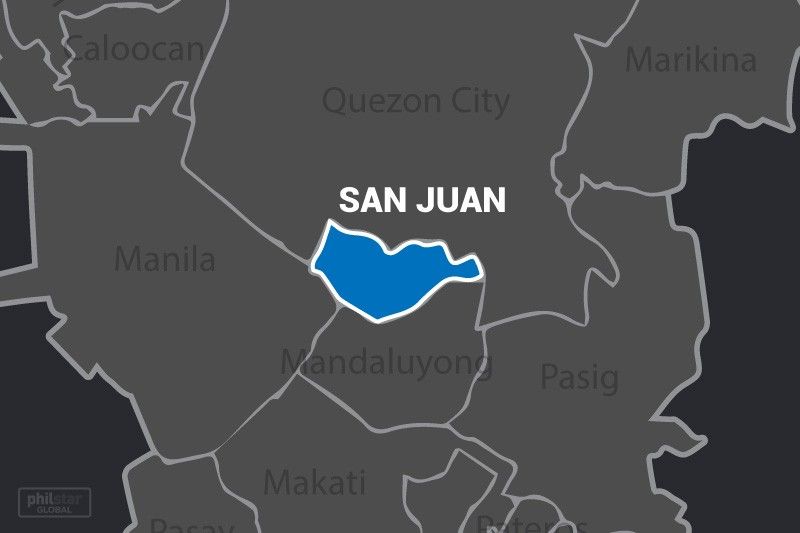 List of local candidates 2019: San Juan City
MANILA, Philippines (Updated 9:40 p.m.) — The poll body recently released the list of candidates gunning for local posts in the city of San Juan.
According to the Philippine Statistics Authority, San Juan had the smallest population among the highly urbanized cities at 122,180 residents in 2015.
San Juan City is also considered the smallest city in the Philippines in terms of land area.
Here's a list of the candidates running in San Juan City:
Member of the House of Representatives – San Juan City - Lone District
Name to appear on the ballot
Mayor – San Juan City
Name to appear on the ballot
EJERCITO,ESTRADA JANELLA (PMP)

ZAMORA, FRANCIS (PDPLBN)
Vice-Mayor – San Juan City
Name to appear on the ballot
ANGELES, GLENN (IND)

CELLES, BOY (PMP)

VILLA, WARREN (PDPLBN)
Councilor - San Juan City First District
Name to appear on the ballot
AQUINO, ARTHUR BOYET (PMP)

ARTADI, PAUL (PDPLBN)

CARIDAD, JHUN (PDPLBN)

GOITIA, MARI (PMP)

LAUREL, RAISSA (PMP)

MENDOZA, LINO (PDPLBN)

PACHECO, VINCENT (PMP)

REYES, VIC (PMP)

TEJOSO, AYIE (PDPLBN)

TOLENTINO, BOYET (PDPLBN)

VALDES, ITOS (KDP)

VELASCO, CHESCO (PMP)

VENAL, PONGIE (PDPLBN)
Councilor - San Juan City Second District
Name to appear on the ballot
ALLADO, DON (PDPLBN)

BERNARDO, TOTOY (PDPLBN)

DE GUZMAN, BEA (PDPLBN)

EJERCITO, JANA (PMP)

IBUNA, JOY (PMP)

LARUSCAIN, COACH OWIE (PDPLBN)

MATHAY, CRIS (PMP)

PERALTA, KIT (PMP)

PUNZALAN, PETER (PDPLBN)

SILVANO, ALLEN (PMP)

TRINIDAD, TATAY LINO (PMP)

YAM, ROCKY TAÑADA (PDPLBN)