Cop killed, 7 others wounded in North Cotabato IED blast
January 29, 2019 | 8:03pm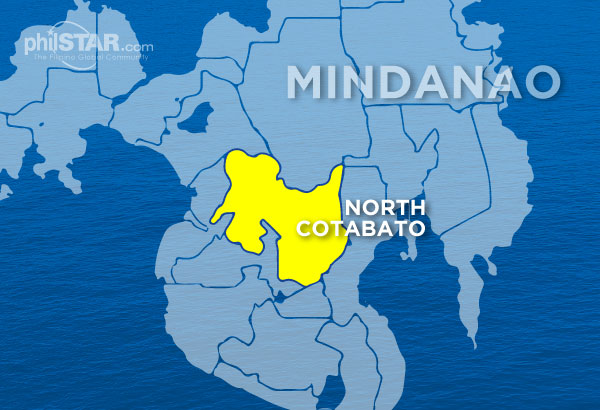 NORTH COTABATO, Philippines — A police officer was killed while seven of his companions were hurt in an explosion in Magpet, North Cotabato on Monday evening.
PO1 Christopher Anadon succumbed to shrapnel wounds from the blast, regional police said.
Superintendent Aldrin Gonzalez, spokesman of Police Regional Office-12, said Tuesday morning that they believe the New People's Army is behind the attack.
Anadon was among two teams from the North Cotabato Provincial Mobile Force Company whose vehicle was hit by a powerful blast in the town proper of Magpet while returning from a security mission.
Gonzalez said Anadon's injured companions—SPO1 Michael Mariano Escano, PO2 Marinerl Pastores, PO1 Eliezer Langcuban. PO1 Darrell Ferolino, PO1 Phil Jan Ray Canarejo, PO1 Mark Vincent Capilitan and PO1 Franz Deo Lechago—were rushed to a hospital for treatment.
The improvised explosive device used in the attack was packed with fragments of cast iron with jagged edges, police said.
There is a strong NPA presence in Magpet and in nearby towns.
The IED attack on Monday was preceded by the death two days before of two NPAs in an encounter with the Army's 19th Infantry Battalion in Barangay Bagumbayan in the same town. A soldier was wounded in the firefight.