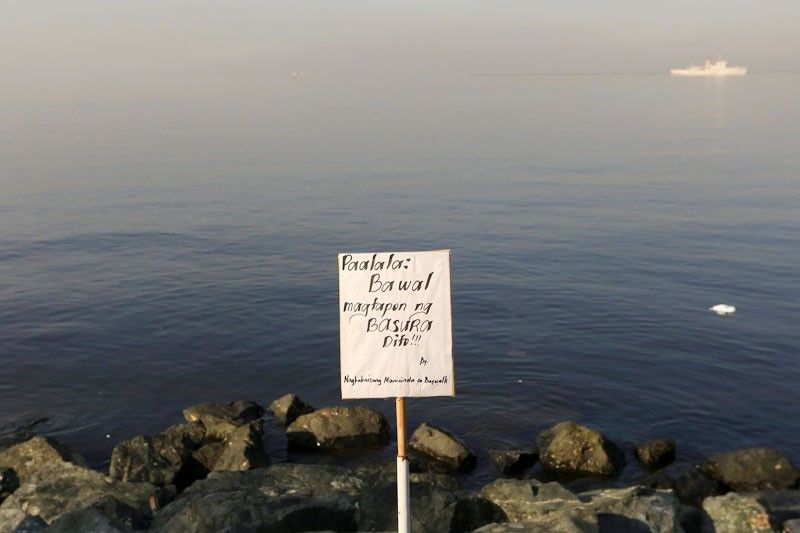 Manila Bay litterbugs face arrest
MANILA, Philippines — The National Capital Region Police Office (NCRPO) is setting its sights on people and firms littering Manila Bay, an official said yesterday.
Director Guillermo Eleazar, NCRPO chief, said they are ironing out the details in enforcing existing laws and ordinances against littering in Manila Bay.
He said the NCRPO is ready to apprehend violators once the new rehabilitation plan is enforced.
The Department of Environment and Natural Resources is set to unveil its Manila Bay rehabilitation plan on Sunday.
Eleazar said all violators – be they private individuals who litter or establishments that dump waste into the bay – will be made accountable.
Eleazar also encouraged his fellow police officers to help clean up Manila Bay aside from providing security assistance.
President Duterte ordered the cleanup late last year, warning hotels and other establishments to stop dumping waste in the bay or face closure.