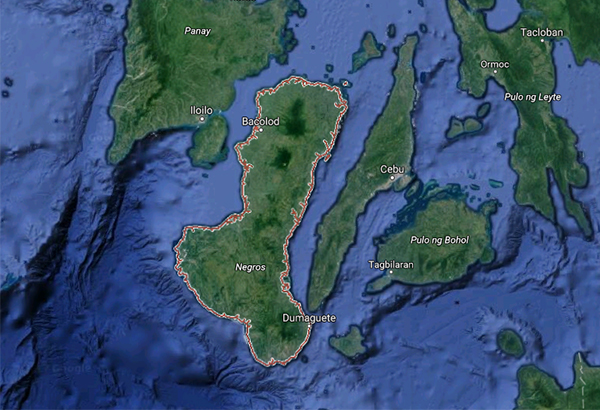 Siason was not home during the attack but his family, including his 16-year-old daughter, were.
Google Maps
Gunmen shoot at Negros Occidental broadcaster's home
(Philstar.com) - September 20, 2018 - 12:08pm
MANILA, Philippines — Press groups in Negros Occidental are calling for an investigation into the strafing of a broadcaster's house in Talisay City on Wednesday night.
Unidentified men on two motorcycles shot at MUEWS Radio Negros broadcaster Rey Siason's home in Carmela Valley Homes past 10:30 p.m. on Wednesday, NUJP-Bacolod said in a statement denouncing the attack.
Slugs and shells for a .45 pistol were found at the scene.
"We call on the authorities to swiftly investigate the incident and bring those responsible to justice," NUJP-Bacolod chair Marchel Espina said.
"No one was hurt during the incident but it traumatized Siason's family, including his 16-year-old daughter," NUJP-Bacolod said.
Siason was not at home when the attack happened.
The Negros Press Club, of which Siason is a former president, has also condemned the attack and has joined the call for government action.
"We believe that the act is despicable and an affront to members of the Fourth Estate. It is also an assault against press freedom, Renato "Boy" Duran, club president, said in a separate statement.
The strafing on Wednesday was not the first attack against a MUEWS Radio broadcaster, NUJP-Bacolod said. Ranilo Azue of Panay News was mauled outside the station after his radio program there on February 16.
NUJP-Bacolod reiterated that an attack on journalists is a threat to democracy.