CDO barangay captain bets unopposed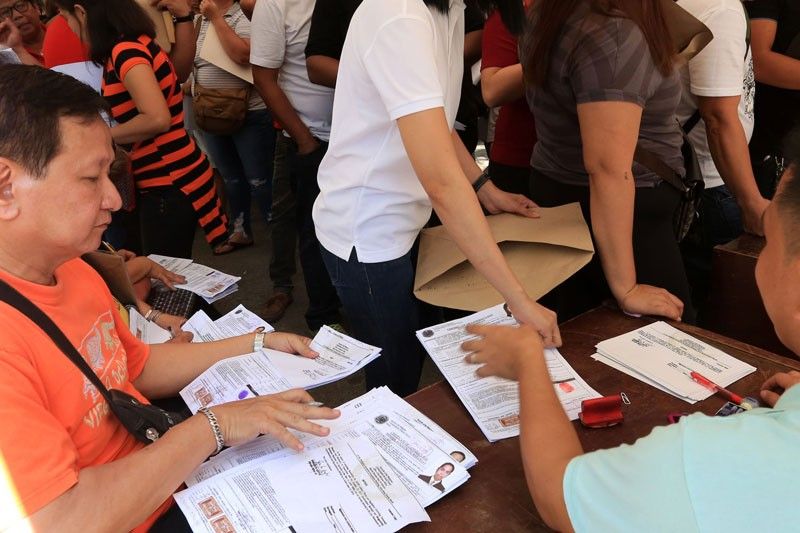 CAGAYAN DE ORO CITY, Philippines — At least 10 candidates for barangay captain in 81 barangays in this city are running unopposed.
Two barangays have no candidates for the Sangguniang Kabataan council while seven barangays have fewer than seven SK council bets, Ramir Acol, Commission on Elections (Comelec) city officer, said yesterday.
Acol said he has yet to receive instructions from the Comelec main office on how to deal with the lack of candidates.
He said 198 candidates are running for barangay chairman; 1,650 are vying for 567 positions in the barangay councils while 192 are running for SK chairman.
The candidates attended a lecture and signed a covenant to ensure peaceful and orderly elections.
Acol said there are no election watchlist areas in the city. He said even the hinterland barangays are not infiltrated by rebels or lawless elements.
Philippine National Police spokesman Superintendent Lemuel Gonda said there are 57 areas of concern in Northern Mindanao, mostly in Bukidnon.