4 slain in Rizal gun attacks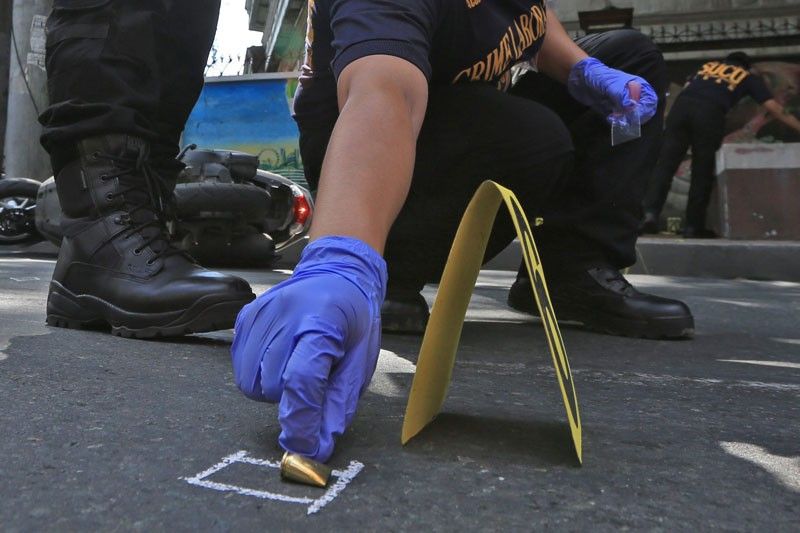 MANILA, Philippines — Four persons, two of them women, were gunned down in Rizal on Wednesday.
Mila Adriano and her sister Melanie were at their house in Sitio Puting Bato, Barangay San Luis, Antipolo when an unidentified man entered and opened fire. The sister of the victims, Sharon, was unhurt.
Gregorio Alarde, president of a homeowner's association, and Gene Deloyola were shot in Barangay San Jose, Rodriguez at around 8 p.m.
In Albay, Lilibeth Rigay, 52, was gunned down in Barangay Abella, Ligao at past 3 p.m.