Camarines Norte governor dismissed for grave misconduct
February 27, 2018 | 12:00am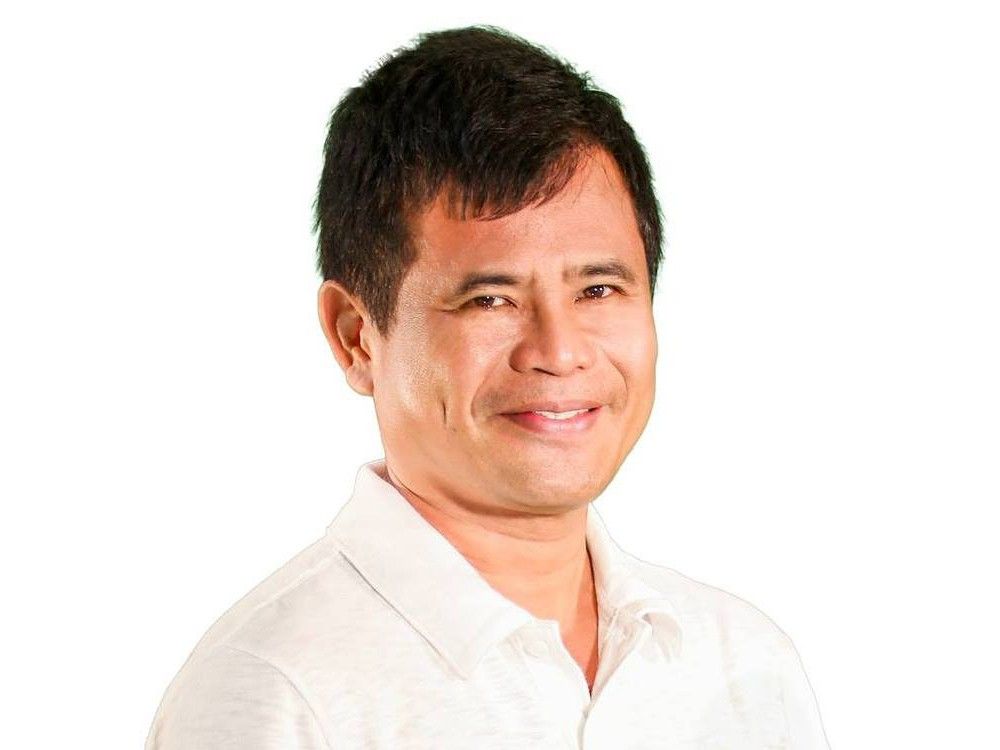 MANILA, Philippines — The Office of the Deputy Ombudsman for Luzon has ordered the dismissal of Camarines Norte Gov. Edgardo Tallado.
In a nine-page decision dated Jan. 10 and released yesterday, the ombudsman said Tallado is liable for grave misconduct when he assumed office during his suspension. "It was a clear intent to violate the law and flagrant disregard of established rules," the ombudsman said.
The ombudsman also ordered the cancellation of Tallado's eligibility, forfeiture of his retirement benefits and his perpetual disqualification from holding public office.
The dismissal stemmed from the complaint filed by Edgardo Gonzales, who was relieved as provincial veterinarian in 2012 and assigned as public information officer.
In a decision on Oct. 27, 2015, the ombudsman ordered Tallado's suspension for one year.
Tallado immediately assumed office when the Court of Appeals (CA) in a ruling on May 12, 2016, reduced his suspension to six months.
However, the CA issued another ruling on Dec. 1, 2016, restoring Tallado's suspension to one year.
Elouisa Pastor, Department of the Interior and Local Government-Bicol director, who was tasked to implement the dismissal order, said she has yet to receive a copy of the ombudsman resolution.