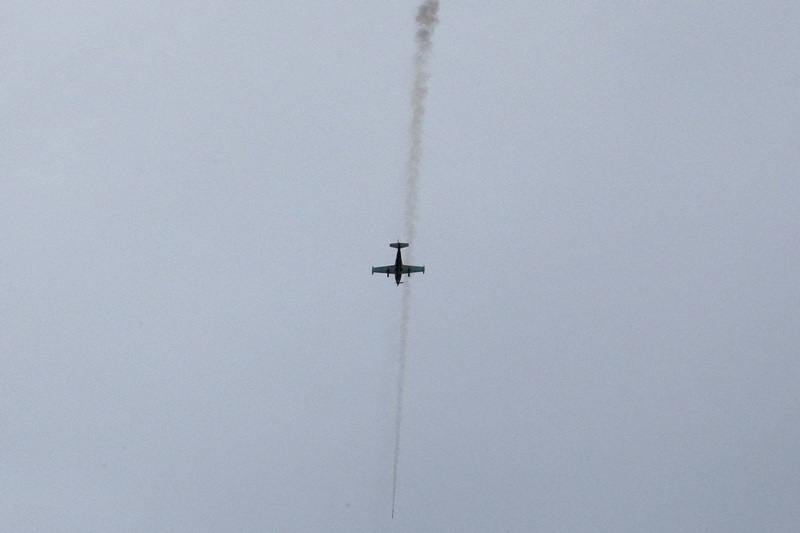 The fatalities have yet to be identified even as BIFF spokesman Abu Misry Mama confirmed that they suffered casualties and vowed to avenge the death of their comrades. File
Air strike vs BIFF men launched anew; 4 slain
(The Philippine Star) - December 26, 2017 - 4:00pm
MAGUINDANAO, Philippines — Four members of the Bangsa-moro Islamic Freedom Fighters (BIFF) were killed on Monday as the military launched another air strike on the suspected lair of the bandits.
The fatalities have yet to be identified even as BIFF spokesman Abu Misry Mama confirmed that they suffered casualties and vowed to avenge the death of their comrades.
Capt. Arvin Encinas, 6th Infantry Division (ID) spokesman, clarified earlier reports that 13 BIFF bandits were killed in the air strike.
Personnel of the 6th ID and the Air Force's Tactical Operations Group 12 launched the operations in Sitio Makon, Barangay Iginampong, Datu Unsay in this province at around 9:40 p.m.
Army soldiers in nearby towns also fired cannons on the positions of the bandits from Datu Saudi and Datu Hoffer towns who tried to reinforce their comrades.
Senior Superintendent Agustin Tello, Maguindanao police director, said the offensive followed a gunfight that lasted for an hour when the bandits fired at a detachment of the 57th Infantry Battalion in Barangay Maitemaig.
Five BIFF men identified by village leaders as Abunawas, Khong Salik, Usman Sumablao, Andang Sanged and Mudin Alemansa were wounded in the encounter.
Maj. Gen. Arnel dela Vega of the Army's 6th ID said the bandits also set on fire the houses of ethnic Teduray villagers.
No one was hurt as the villagers evacuated to Sitio Bagong before the bandits arrived.
Teduray and Moro peasants in areas have been complaining that BIFF men are collecting so-called protection money from them.
Last week, five BIFF men were killed in a military air strike in Barangay Tonganon, Carmen, North Cotabato.
The air strike targeted the hideout of Esmael Abdulmalik, one of the leaders of the BIFF.