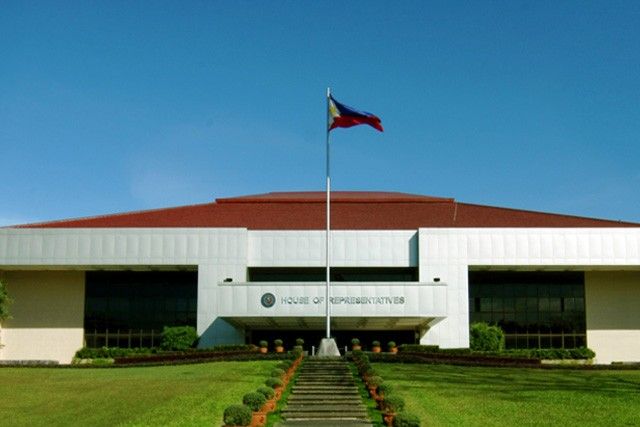 Former Manila 6th District Rep. Mark Jimenez died on Tuesday morning, his family announced. He was 70.
File
Ex-congressman Mark Jimenez dies at 70
MANILA, Philippines — A controversial former Manila congressman died on Tuesday morning, his family announced.
In a statement, the family of former Manila Rep. Mark Jimenez said that he died at 6 a.m. on Tuesday. He was 70 years old.
"On 25 April at 6 am, our father and Congressman Mark Jimenez passed away and joined his Maker," the family said in a statement.
In 2002, Jimenez alleged that former Justice Secretary Hernando Perez demanded $2 million dollars from him in exchange for custody under the government's Witness Protection Program and his testimony against former President Joseph Estrada.
Estrada was convicted of plunder in 2007 but was pardoned by President Gloria Macapagal-Arroyo shortly after.
More than five years after Jimenez made the allegation, the Office of the Ombudsman then headed by Simeon Marcelo filed a case of robbery with intimidation at the Sandiganbayan against Perez.
The case was dismissed by the Sandiganbayan and eventually by the Supreme Court in 2014.
'A man who chose a life of service'
Jimenez's family said that they would like their father to be remembered as an individual who started humbly and rose to eventually choose a life in public service.
"He embodied a story for all of us, one of starting humbly, rising above all his circumstances and eventually choosing a life of service," the family said. "This is the story we choose to remember him by, as his children, all 13 of us, and his chosen children, in District 6 in Manila."
Jimenez's remains will be in Funeraria Rey in Padacan on April 27 and 28. Masses will be conducted at 7 p.m. on those dates.
His body will then be moved to Heritage Park in Taguig, where it will stay from April 29 to 30. A mass will be celebrated at 7 p.m. on Saturday while a final one will be held at 8 p.m. on Sunday.
"We thank you all for your kind prayers and condolences at this difficult time for the family," the statement read.