Slay suspect kills self in mall
November 10, 2017 | 4:00pm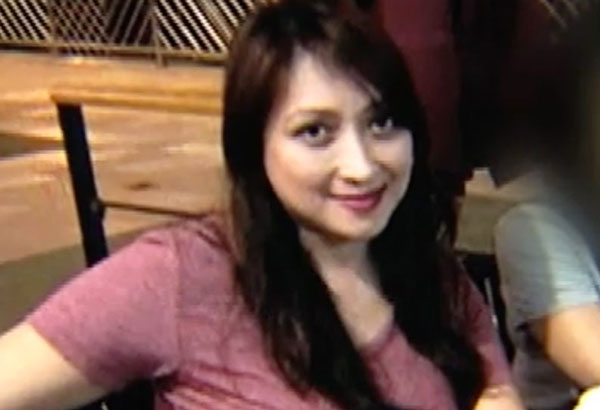 MANILA, Philippines — A man wanted for allegedly murdering his employer and rumored lover killed himself by jumping from the upper level of a mall parking lot on Thursday.
The suicide of Edwin Casas, 35, prompted investigators to look into the killing of Menchie Modesto, 42, as a possible "crime of passion."
Modesto, who sold dresses and fashion accessories online, was found with 15 stab wounds all over her body in the bedroom of her home at Teoville 3 on West Lourdes street in Barangay BF Homes, Parañaque City on Wednesday night.
Casas, the subject of a police manhunt, was seen entering the mall at around 4 p.m. Thursday, according to a report by the Cainta, Rizal police.
He proceeded to the second floor of the mall's elevated parking area and jumped, police said.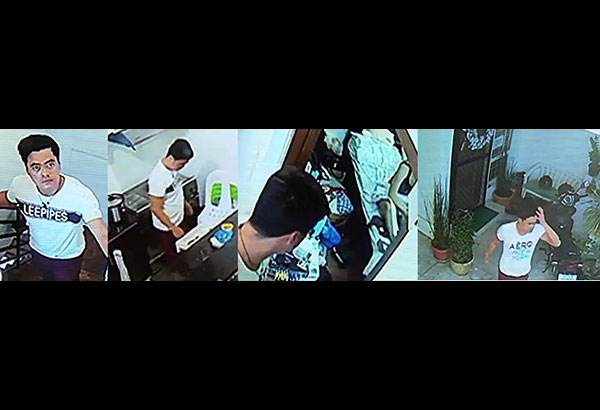 Images taken from surveillance footage show Edwin Casas (left) climbing the steps leading to the bedroom of Menchie Modesto after taking a knife from a kitchen drawer. He is then seen entering Modesto's bedroom and leaving the house a few minutes later.
Casas, Modesto's driver, was seen on closed-circuit television footage pretending to be asleep in the kitchen of her home on Wednesday.
A few minutes later, CCTV footage showed him taking a kitchen knife and proceeding to his employer's room, but upon sensing someone going down the stairs, he again pretended to be asleep and waited for the person to leave the house.
He was seen on CCTV footage entering the victim's bedroom at around 7 a.m. and leaving a few minutes later.
It took almost 10 hours before Modesto's son, Malcolm, forced open her bedroom door at around 7 p.m. after the businesswoman failed to answer his calls.
Parañaque and Cainta police are still investigating the deaths as no cash or valuables were taken from Modesto's room.