'Pass-through' fees suspension to lower prices of goods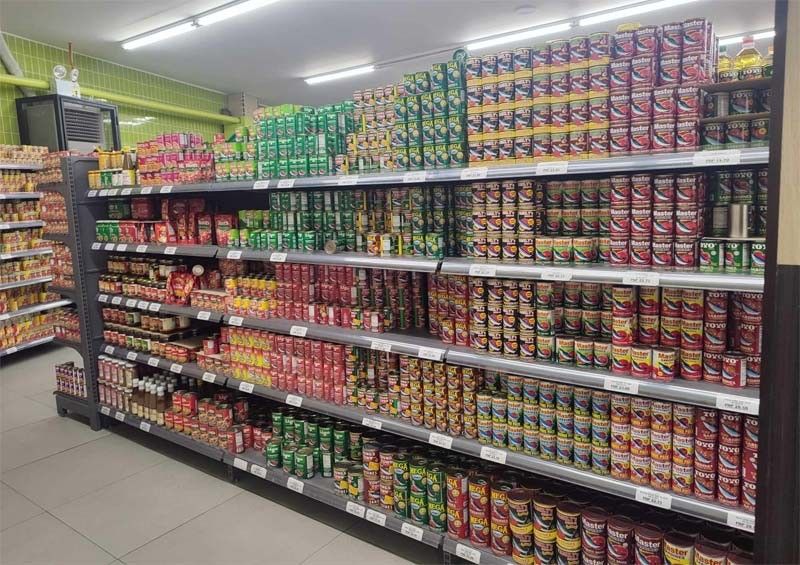 MANILA, Philippines — Consumers should expect a decrease in prices of basic commodities after President Marcos ordered local government units (LGUs) to stop collecting "pass-through" fees from motor vehicles transporting goods or merchandise, a truckers group said on Saturday.
Rina Papa, vice president of the Alliance of Concerned Truck Owners and Organizations (ACTOO), said the suspension of fees for the use of national and other roads not constructed or funded by LGUs would benefit the public as it would mean less cost in the transport of goods.
She noted that pass-through fees constitute around 30 percent of their expenses.
"We could claim that there is a direct translation in terms of lowering the costs of products, but it will definitely contribute substantially (to lowering prices)," Papa said partly in Filipino during the Saturday News Forum at Dapo Restaurant and Bar in Quezon City.
Executive Order 41, signed by Executive Secretary Lucas Bersamin in behalf of Marcos, aims to ensure the efficient movement of goods across regions and help lower the prices of food and other commodities.
Papa welcomed Marcos' directive as it would benefit the national economy as they no longer have to contend with the varying fees imposed by LGUs.
The most expensive of these fees, she said, is that of the LGU in Manila where the costs range from P2,000 to P2,500 per truck per month. Other LGUs impose fees of P675 and P800, she added.
"It is not as if we were given a choice. This is why it means a lot to get rid of these fees," Papa said, noting that ACTOO has around 3,500 members and 5,000 truck units.
She also cited an LGU, which she did not identify, that had an unusual fee.
This LGU allegedly requires every trucker to give 16 liters of paint for every entry. When some ACTOO members asked what the paint is for, the LGU representatives reportedly told them that it is for a particular project.