UP leads formation of systematic marine research fleet
September 28, 2023 | 12:00am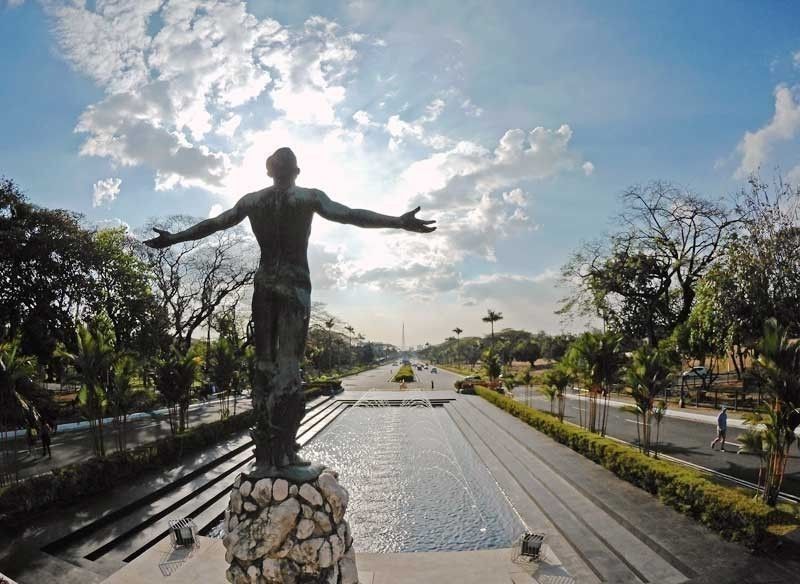 MANILA, Philippines — The University of the Philippines-Marine Science Institute (UP-MSI) is spearheading the formation of the National Academic Research Fleet (NARFleet) that will allow the country to pursue a systematic conduct of marine research in all its seas.
Deo Florence Onda of the UP-MSI said the institute has finished the procurement of an initial four vessels that will compose the proposed NARFleet.
"It used to be just a dream, but now, it's actually coming into reality," Onda said in a recorded video presentation at the hybrid forum on "Implementing a Comprehensive Philippine Maritime Framework to Advance the Rule of Law" organized by think tank Stratbase-Albert del Rosario Institute at the Manila Golf Club in Makati City yesterday morning.
"It took a while to actually finish the procurement, but we're happy to report that four of these vessels have now been procured. We're just waiting for the transfer of ownership as well as a bit of refurbishing and retrofitting of the vessels to become research vessels," he added.
The idea of the NARFleet is for one vessel to be dedicated each to the West Philippine Sea, northeastern Philippines and Luzon Strait, Sulu Sea and the Bohol Sea, Visayas Sea and the eastern or the Pacific seaboard, according to Onda.
"The vessels are also well-equipped. The fleet will be governed by a board – the NARFleet Board, or the national advisory board – composed of the institutions that partnered with the UP-MSI to co-manage the vessels," he said.
One of the vessels will be assigned to the Mindanao State University-Iligan Institute of Technology in Iligan City while another will be assigned or co-managed by UP Visayas and still another will be co-managed by Bicol University, according to Onda.
"So this will allow us to actually conduct parallel or joint expeditions in (various) parts (of the country)," he said.
"The national fleet board will be assisted by the coordination and management office (CMO), which will also serve as its secretariat and coordination team. In each of the higher education institutions or state universities and colleges where these vessels are actually assigned, there will also be local CMOs that will take care of the operations and scheduling of activities in their localities. The idea is to make it really long-term to institutionalize the NARFleet," he added.