Parlade, Badoy reprimanded for red-tagging
September 22, 2023 | 12:00am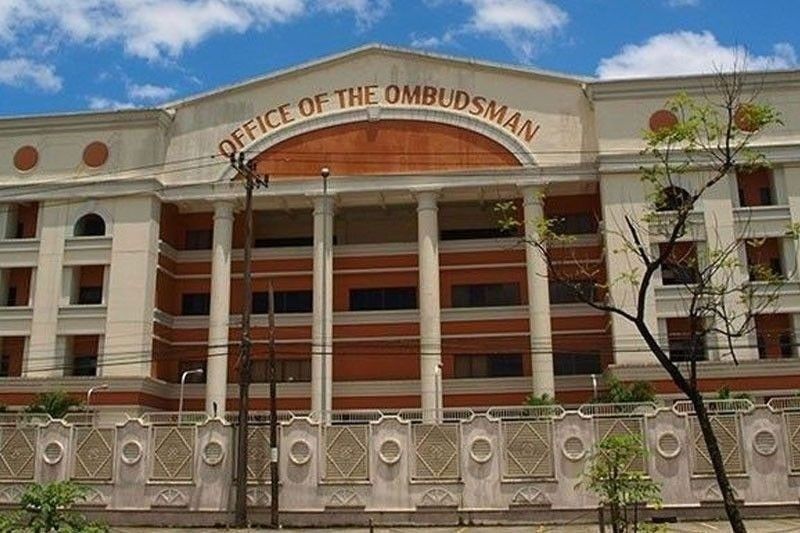 MANILA, Philippines — The Office of the Ombudsman has found guilty former anti-communist task force officials Antonio Parlade Jr. and Lorraine Badoy over the red-tagging of human rights lawyers and members of various progressive groups.
In a 17-page decision approved on Aug. 9, Ombudsman Samuel Martires found Parlade and Badoy guilty of conduct prejudicial to the best interest of the service.
The ombudsman, however, only imposed the penalty of "reprimand" against the former National Task Force to End Local Communist Armed Conflict (NTF-ELCAC) officials.
"The above-mentioned respondents (Parlade and Badoy) are sternly warned that a repetition of a similar offense would be dealt with more severely," the ombudsman's decision read.
NTF-ELCAC vice chairman and former national security adviser Hermogenes Esperon Jr. was cleared of wrongdoing for lack of evidence.
The ombudsman's decision on the administrative complaint filed by the National Union of People's Lawyers is a "loud warning shot," according to the NUPL.
NUPL chairman Edre Olalia said they have mixed reactions as they did not achieve the full legal redress they sought against NTF-ELCAC officials.
"The decision implies that any reckless innuendo and gratuitous vitriol against human rights lawyers (and by extension, against activists and human rights defenders for that matter) to silence dissent, opposition or rights awareness will not be countenanced and will be sanctioned one way or the other, sooner or later, in time," Olalia noted.
In its 49-page complaint filed on Dec. 9, 2020, the NUPL wanted Parlade, Badoy and Esperon to be held liable for grave misconduct, grave abuse of authority and conduct prejudicial to the best interest of the service.
The group also accused the three of "unreasonable, unfair, oppressive or discriminatory" acts that are "irregular, immoral or devoid of justification."
The three officials played key roles in tagging NUPL lawyers and members of other progressive groups as "communist terrorists" or "fronts" of the Communist Party of the Philippines, New People's Army and the National Democratic Front despite lack of evidence.
"At present, there is no law or legal basis which defines and penalizes 'red-tagging' or 'red-baiting,'" the ombudsman pointed out.
The ombudsman ruled that the NUPL and other progressive groups do not engage in communist propaganda and that the NTF-ELCAC is perpetuating the notion that it is "being used as a governmental tool to silence dissent or opposition instead of legitimately pursuing its ultimate goal of lasting peace and ending the armed conflict with the communist rebels."