President Marcos wants to be remembered for helping ordinary Filipinos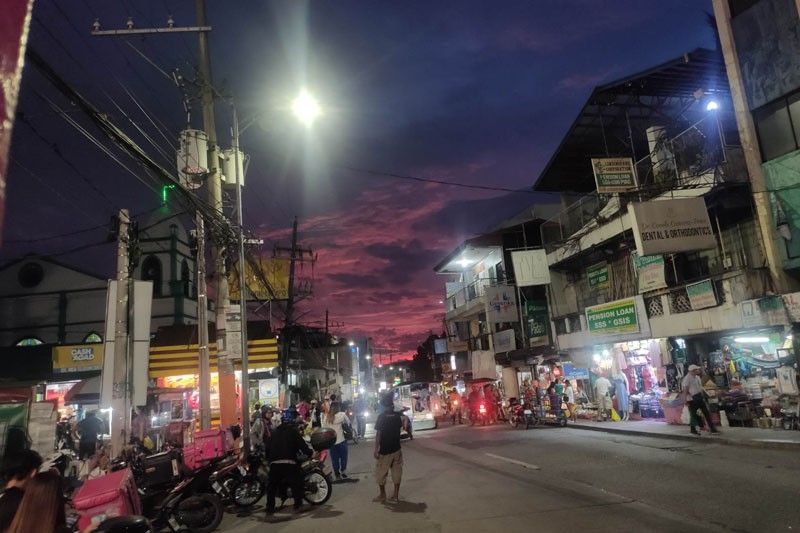 MANILA, Philippines — President Marcos wants to be remembered as a leader who helped ordinary Filipinos.
In a vlog uploaded to his YouTube channel, Marcos said he is not thinking of his legacy or how people will remember him.
"Hindi natin masyadong iniisip 'yang legasiya na yan dahil sa dami ng ating kailangang gawin. Trabaho lang muna (We don't give much thought about legacy because there are a lot of things to do. We have to work first)," the President said.
In the same vlog however, he added: "When I'm gone, I hope I will be remembered as someone who really helped the ordinary Filipino people."
The President's vlog also introduced the Malacañang Heritage Tours, which was organized by First Lady Liza Marcos.
The properties covered by the tour are Bahay Ugnayan, which serves as a museum for the sitting president, the Goldenberg Mansion, a guesthouse for important dinners and gatherings, and the Teus Mansion, a museum dedicated to former presidents.
The previous Presidential Museum, Marcos explained, was not maximized because it was difficult for the public to access it.
Last month, Marcos issued Executive Order No. 26 forming a center and an advisory board to ensure the efficient management of the heritage mansions in Malacañang.
The order also states that heritage mansions may be opened to the public as venues for special events, programs and temporary exhibitions.
Fees may be charged for the use of the properties.
The proceeds of the operations will go to a revolving fund to be set up by the Office of the Deputy Executive Secretary for Finance and Administration, in coordination with the Budget Department and the Treasury Bureau.
The fund will be used to maintain, operate, preserve, restore and beautify the mansions.