NGCP: Investments since privatization surpassed dividend payout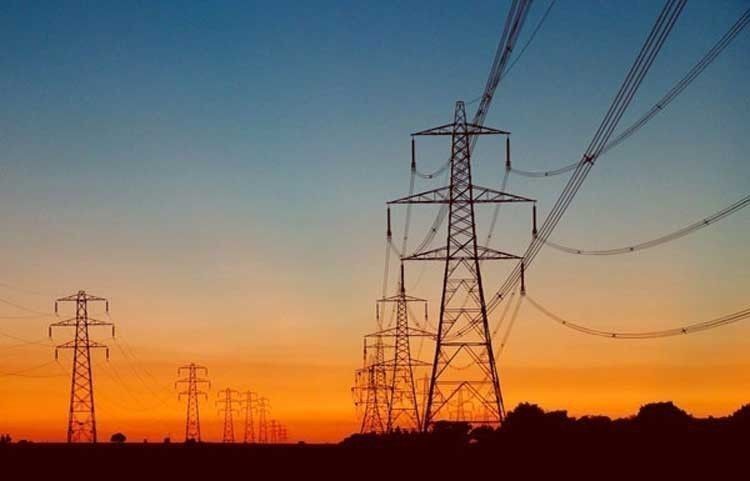 MANILA, Philippines - The National Grid Corp. of the Philippines, which saw an infusion of more than P500 billion since being privatized 14 years ago, has invested P300 billion in capital expenditures, particularly for improvements to its power transmission systems.
In a statement yesterday, the NGCP responded to criticisms at the Senate energy committee hearing that the company allocated a larger portion of its income in four years for dividends to shareholders rather than spending it.
Data from the grid operator showed that while it released 74 percent to 93 percent of its net income in dividends to investors in 2014, 2015, 2017 and 2019, the NGCP spent more in developing its own services since 2009.
It was that year when private shareholders started paying the concession fee of $4 billion (P224 billion in current exchange rates) to take over transmission operations from the government.
Since 2010 – two years after it was privatized under the administration of Benigno Aquino III – shareholders funded capex totaling P300 billion, on top of the 25-year, $4-billion concession contract, data showed.
Expenditures increased in all but two years until 2022, when it peaked at more than P40 billion that year.
In comparison, the NGCP's capex from 2003 to 2008, or before privatization, stood at P33 billion.
Investments, projects
At the hearing on Wednesday, the Energy Regulatory Commission (ERC) had similarly testified that the NGCP has been spending higher on capital expenditures. The regulator, however, also asked why its projects have not been completed despite this huge spending.
An official of the NGCP responded that "the reality is, we do suffer both external and internal delays."
While hurdling such delays, the NGCP, in its statement, said it still managed to complete 56 projects. Those included major efforts, such as:
* Mariveles-Hermosa 500kV transmission line, expanding capacity for over 2,500 megawatts of generation from the Bataan Peninsula.
* Luzon Voltage Improvement Projects Stages 1, 3 and 4, increasing MegaVolt Ampere capacity for voltage enhancement.
* San Jose-Quezon 230kV Transmission line 3 project, widening the power corridor serving Metro Manila.
* Pagbilao 500kV Extra High Voltage Substation, accommodating the connection of around 1,420 MW from power plants in Quezon province.
The NGCP also said it finished a total of 3,729 circuit-kilometers transmission lines and 31,190 substation capacity substations through financing of private investors.
Transmission charges
The NGCP was also questioned at the Senate for allegedly failing to complete projects and charging higher rates to consumers.
The operator, however, argued that transmission charges have become cheaper since 2009. Data showed that rates have steadily decreased from 2011 to 2022 since peaking at P0.8 per kilowatt-hour in 2010.
"The rates consumers pay for transmission charges have significantly lowered compared to the time it was run by government. Performance also has improved by the metrics set for us by the ERC," its statement read.
The national government also reaped larger revenues from the operator since the concession agreement. In another table, the NGCP listed its remittances that surged after 2008, totaling P220 billion.
These included payments for franchise taxes as well as concession, permits, license metering provider and supervision fees to the ERC between 2008 and 2022.
In comparison, remittances to government as income tax of the National Transmission Corp. or TransCo which the NGCP took over in 2009, were only P12.7 billion from 2007 to 2008.