CBCP backs petition for Comelec to preserve 2022 transmission data
November 14, 2022 | 12:00am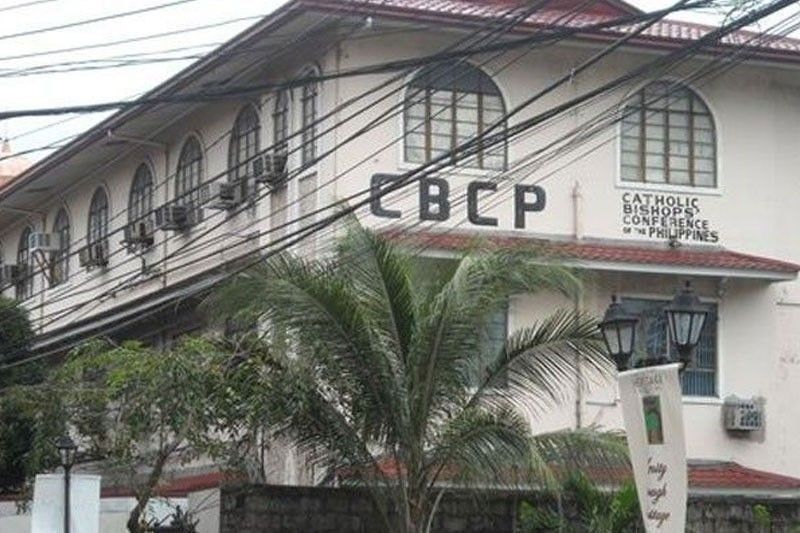 MANILA, Philippines — The Catholic church is backing a petition before the Supreme Court (SC) to order the Commission on Elections (Comelec) to preserve data logs in the May 9 elections to ensure the Filipino people's "constitutional right to suffrage."
Caritas Philippines, the Catholic Bishops' Conference of the Philippines (CBCP) advocacy arm, said it hopes that the high court "will take into consideration the constitutional right of the Filipino people to be assured that their right of suffrage is respected and that every single vote is counted."
Kidapawan Bishop Jose Colin Bagaforo, Caritas Philippines' national director, said the Comelec should order telecommunications companies (telcos) to preserve the transmission data of the May 9 elections, which he said serves as important evidence against any doubts cast in the results of the 2022 polls.
"If there are still questions about the credibility of the political exercise, the Comelec should be able to present evidence at once that would erase such doubt," Bagaforo said in a statement.
Earlier this month, petitioners led by former information and communications technology undersecretary Eliseo Rio and National Citizens' Movement for Free Elections president Gus Lagman filed before the SC a mandamus petition seeking to stop telcos from deleting the data transmission logs from 7 p.m. to 9 p.m. on May 9 and for them to submit these to the SC.
The petitioners also stressed that under the Election Automation Law, the Comelec is required to submit a report within six months of the election.
The Cybercrime Prevention Act, meanwhile, requires telcos to preserve the integrity of traffic data and subscriber information for at least six months.
The six-month period under the laws, however, already lapsed on Nov. 9.
Caritas said the petition was important in ensuring the credibility of the May 9 polls, saying the petitioners raised vital questions on data transmission.
"This was the first time in our election history, and maybe in the whole world, that vote counting peaked at the very first hour after voting closed. Second, in that first hour, from 7 p.m. to 8 p.m., all precincts are required by the Comelec general instructions to print eight copies of the precinct election return before any transmissions can be made. The earliest transmissions from the precinct vote counting machines would be at 7:30 p.m.," it said. – Mayen Jaymalin