4 countries sympathize with Karding victims
September 29, 2022 | 12:00am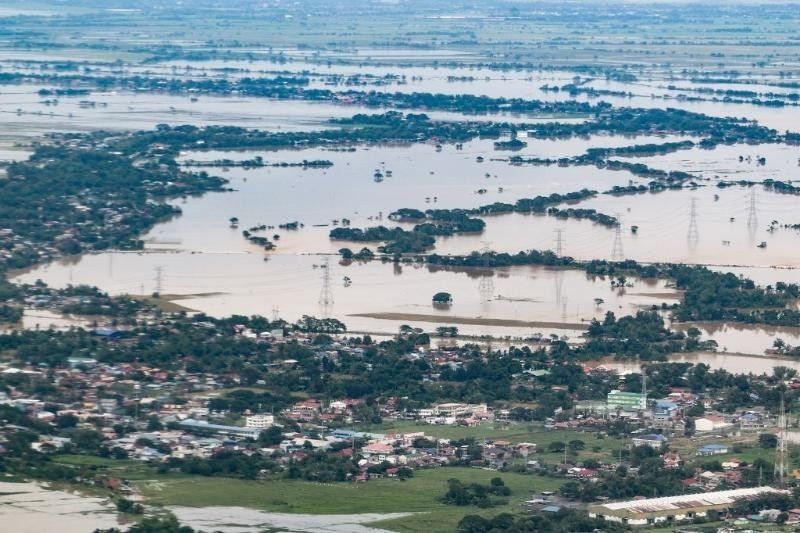 MANILA, Philippines — The United States, Japan, France and Australia have expressed sympathy to the victims of Super Typhoon Karding that recently hit the Philippines.
US Ambassador MaryKay Carlson said the US embassy in Manila is working with the Philippine government and its partners to help communities devastated by the typhoon.
Japanese Ambassador Kazuhiko Koshikawa said the devastation brought by the typhoon was heartbreaking.
The French embassy said it stands in solidarity with those affected by the typhoon.
Australian Ambassador Hae Kyong Yu said Canberra is ready to support Manila's recovery efforts.
President Marcos has expressed sympathy to the families of the victims.
In a related development, a brother of one of the Bulacan rescue workers who perished in the typhoon appealed for more benefits for volunteer rescuers.
Saying they are constantly putting their lives at risk during natural calamities, Senior Fire Officer 4 Ferdinar Calayag said volunteer rescue workers should be entitled to more benefits as they always put their lives in danger.
Calayag's sibling Narciso Jr. was among those who died while on a rescue mission in San Miguel town.
The other victims were identified as George Agustin, Troy Justin Agustin, Marby Bartolome and Jerson Resurreccion.
While he has a regular salary as a member of the Bureau of Fire Protection, Calayag said his brother has no regular income as a rescue volunteer.
He said his brother did not receive any benefits in the year and a half as a volunteer, and it was only public service that motivated him.
Calayag never thought that his brother would die as he and his fellow rescuers even went live on Facebook as they were headed to San Miguel.
He said their parents were devastated by the death of his brother.
Meanwhile, the provincial disaster risk reduction and management office debunked Calayag's statement on the employment status of his brother.
In a text message, Felicima Mungcal of the provincial disaster risk reduction and management office said all five drowning victims were employees of the provincial government.
Mungcal said a mass or Luksang Parangal would be offered for the victims at 3 p.m. tomorrow at the provincial gymnasium in Malolos.
Her statement was corroborated by Katrina Anne Bernardo, chief of the provincial public affairs office, who in a text message suggested to journalists to call the human resource department of the provincial capitol to verify the issue. – Alexis Romero, Emmanuel Tupas, Ramon Efren Lazaro, Rainier Allan Ronda