Marcos greets INC on 108th anniversary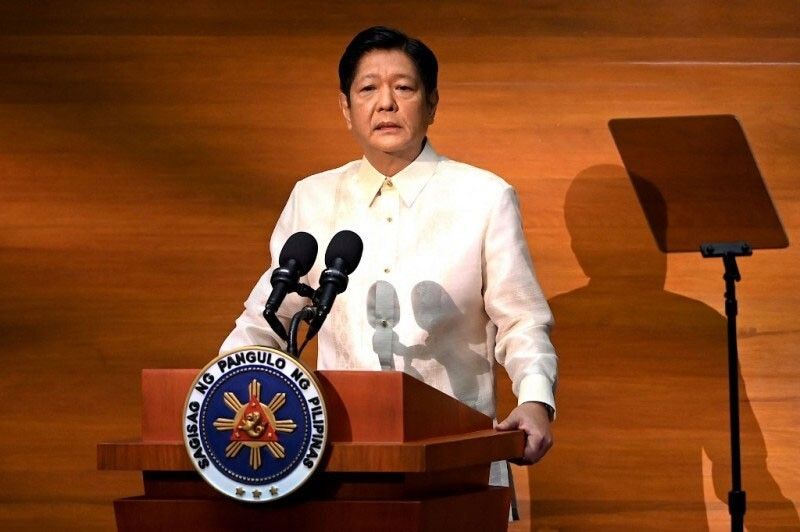 MANILA, Philippines — President Marcos yesterday congratulated the Iglesia ni Cristo on its 108th anniversary and called on Filipinos to use the occasion to work together for the good of the country.
Marcos thanked the religious group for supporting his administration and wished its executive minister Eduardo Manalo and other leaders "enough strength, wisdom and compassion."
"I am very grateful for your solidarity with the government and in promoting righteousness and peace in our country and in other parts of the world," the President said in a message in Filipino.
On July 19, the President, accompanied by his son Ilocos Norte Rep. Sandro Marcos, visited Manalo at the INC Central Office in Quezon City.
During the meeting, Marcos thanked Manalo and the INC community for its continuous support of his presidency.
Known for bloc voting, the group endorsed the candidacy of Marcos and his running mate, Sara Duterte, during the May 2022 elections.