New SC justice named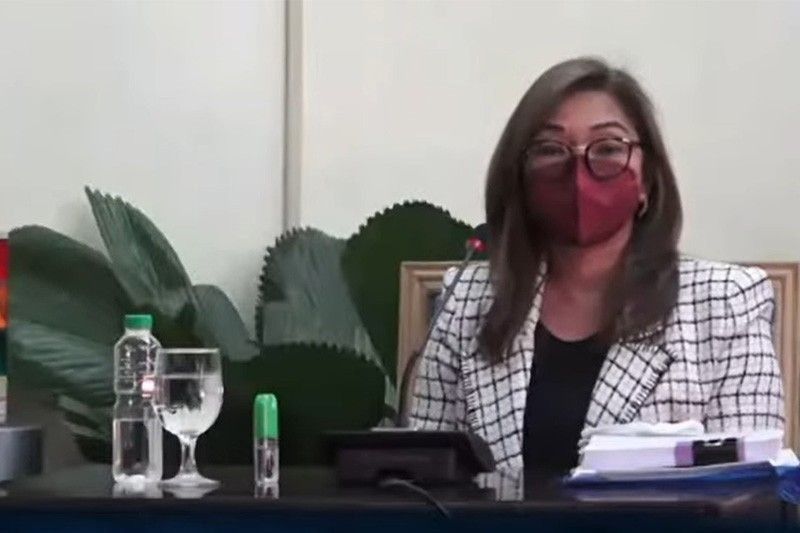 MANILA, Philippines — President Duterte yesterday appointed Court of Appeals (CA) Associate Justice Ma. Filomena Singh as the 15th member of the Supreme Court (SC).
Singh took her oath before Chief Justice Alexander Gesmundo yesterday afternoon.
She takes the post vacated by Senior Associate Justice Estela Perlas-Bernabe, who retired on May 14 after reaching 70 years old, the mandatory age of retirement for a justice.
The appointment paper, dated yesterday, was signed by Duterte.
Singh took her pre-law degree at the University of the Philippines, where she graduated cum laude with a Bachelor's Degree in English, majoring in Imaginative Writing. She earned her juris doctor degree from the Ateneo de Manila University School of Law with second honors distinction.
She took up her master of laws in international legal studies at the Washington College of Law of the American University in Washington.
She practiced law for 10 years before joining the judiciary in 2002 as the presiding judge of the Metropolitan Trial Court Branch 31 of Quezon City.
In 2007, she received the Don Antonio Madrigal Award from the SC's Society for Judicial Excellence.
She was appointed as CA associate justice on March 14, 2014.
In 2021, she was selected as the 17th Metropolitan Professorial Chair Lecturer, a distinguished lecture series for outstanding members of the judiciary.
She is a member of the Philippine Judicial Academy.
Malacañang congratulated Singh on her appointment.
"We are confident that she would continue to uphold judicial excellence and independence in the high court," Presidential Communications Secretary and acting presidential spokesman Martin Andanar said in a statement. – Helen Flores