Concepcion presses redefinition of fully vaxxed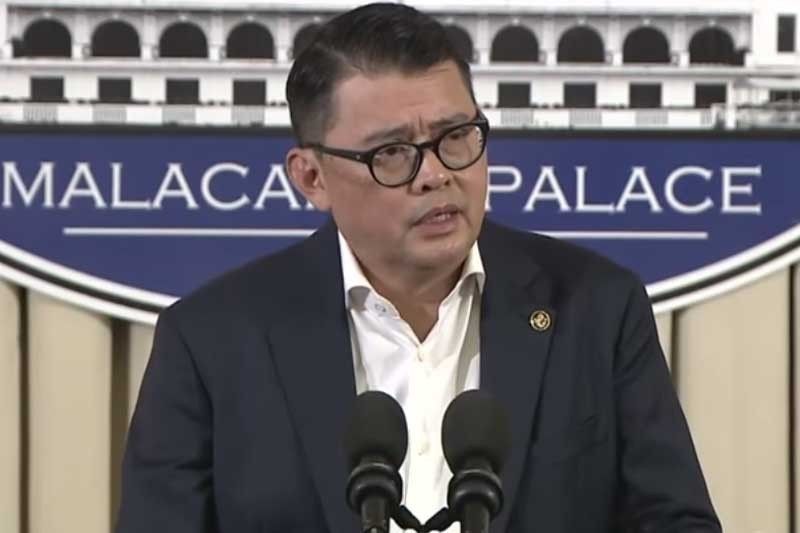 MANILA, Philippines — With the detection in the country of COVID-19 Omicron subvariant BA.2.12, presidential adviser for entrepreneurship and Go Negosyo founder Joey Concepcion has made a renewed call on the government to redefine the fully vaccinated status as one that has already received a booster shot.
"I must repeat the suggestion I made early this year and have been emphasizing since: 'fully vaccinated' must mean having completed the primary dose and at least one booster shot," he said in a statement yesterday.
The renewed appeal came after the Department of Health reported the country's first case of Omicron subvariant BA.2.12.
"We are already seeing what the experts have predicted, and we already know what to do. Those who are eligible and vulnerable should already be taking their booster shots," Concepcion said.
Experts, including those from the World Health Organization, have warned COVID-19 cases in the country might pick up by next month
During the recent Go Negosyo town hall forum, OCTA Research fellow Guido David warned of a possible surge starting next month to June, similar to what was seen in South Africa.
OCTA's Fr. Nic Austriaco said any of the three new Omicron variants could trigger a spike in COVID-19 cases.
"Filipinos need to be in the best state of protection in order to keep health care utilization rates down. Otherwise, the country risks rising hospitalizations and lockdowns which might stall momentum toward economic recovery," Concepcion said.
As emerging variants and subvariants of the virus could escape both acquired and vaccine-induced immunity, getting additional COVID-19 vaccine doses has become more important.
Concepcion said other countries are now realizing that primary vaccinations are not enough to fight emerging variants, making booster vaccinations necessary.
"We must strive for Filipinos to be in their best state of protection. If they're only half-protected, all of us stand to lose because we increase the probability of more people being hospitalized for severe COVID," Concepcion said.
"The Philippines can no longer afford to shut down its economy should COVID cases once again start flooding the country's hospitals," he said further.
To encourage vaccination, he said the private sector is looking at providing incentives such as discounts and freebies to those who have received their COVID-19 shots.
By redefining what it means to be fully vaccinated to be in the best state of protection, he said people would become more conscious of updating their vaccines even for other diseases like pneumonia and tuberculosis.
"Getting vaccinated and updating that vaccination with a booster shot is the least that a Filipino can do to contribute to preserving the country's economy and protecting his fellow Filipinos. We have done it before when we got our primary vaccinations, so it should not be so difficult to do it again," he said.
Medical experts have said the protection provided by vaccines can wane in four months, emphasizing the need to receive a third dose to prevent severe infection or death from COVID-19.