LGUs with mining sites to get tax income share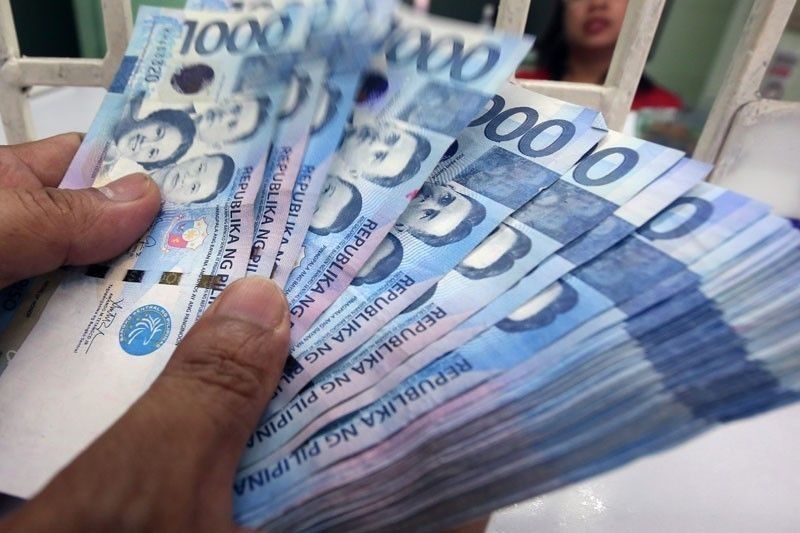 MANILA, Philippines — A senior administration lawmaker from Mindanao yesterday revealed that provinces, cities, municipalities and barangays that host mining operations would get an extra P5.6 billion in fresh development funding from the national government this year.
"The amount represents the 40-percent share of local government units (LGUs) in the gross earnings derived by the National Treasury from mining activities," Surigao del Sur Rep. Johnny Pimentel said.
The P5.6 billion is provided for in the 2022 National Expenditure Program and is on top of the internal revenue allotment share of the host LGUs, according to Pimentel, whose home province hosts nickel mining operations.
"We expect the national government as well as host LGUs to generate more income from mining activities in the years ahead, in light of the lifting of the ban on the issuance of new mining permits," he said.
In April 2020, President Duterte issued an executive order revoking the nine-year freeze on the grant of new mineral production sharing agreements, in a bid to boost government income, stimulate employment and accelerate the country's economic recovery.
The suspension was imposed by then president Benigno Aquino III in 2012, also through an executive order.
Under the Local Government Code of 1991, LGUs are entitled to 40 percent of the gross earnings from "mining taxes, royalties from mineral reservations, forestry charges, and fees and revenues collected from energy resources" in their areas.
Pimentel, a member of the House of Representatives' ways and means committee, said the 40 percent cut of host LGUs amounted to P6.2 billion in 2021, P5.6 billion in 2020, P3.2 billion in 2019 and P4 billion in 2018.
Under the law, the LGU share shall be distributed as follows: 20 percent to the host province, 45 percent to the host component city or host municipality and 35 percent to the host barangay.
In cases where the host is a highly urbanized or independent component city, 65 percent shall go to the city and 35 percent to the barangay.
Under the law, once LGUs receive their shares, they must appropriate the funds to finance local development and livelihood projects.
In the case of LGUs that obtain their shares from the extraction of hydrothermal, geothermal and other energy assets, however, they must spend at least 80 percent of the money solely to reduce the cost of electricity in the areas that supplied the resources.