Isko Moreno courts vote-rich Cebu
December 6, 2021 | 12:00am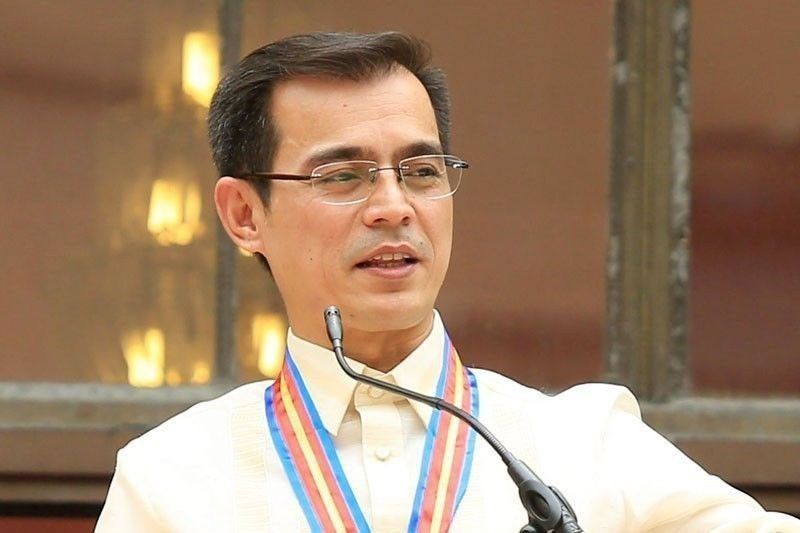 MANILA, Philippines — Manila Mayor Isko Moreno continued to court the support of vote-rich Cebu province as he visited the Cebu Safari and Amusement Park in Carmen town yesterday.
"I am here in Cebu. I am always here in Cebu. Is it that difficult to court Cebu? Can you please say yes already?" Moreno said in Filipino during a dialog with zoo workers.
Noting the zoo's capacity to breed animals, he said "I am jealous because you produce your own animals already. You are breeding animals already. You don't need to import."
He reiterated his infrastructure plan to connect Cebu, Bohol and Negros with bridges to boost the tourism industry in Central Visayas.
Moreno also visited Cebu last month to listen to micro, small and medium enterprises employees, business process outsourcing workers, and displaced tourism workers.
During that visit, local political party One Cebu said it is "seriously considering" to endorse Moreno as president in next year's local and national elections.
Cebu is the country's top vote-rich province with 3,082,621 registered voters as of 2019, according to the Commission on Elections.