PITC to return P2 billion unused funds this month
October 20, 2021 | 12:00am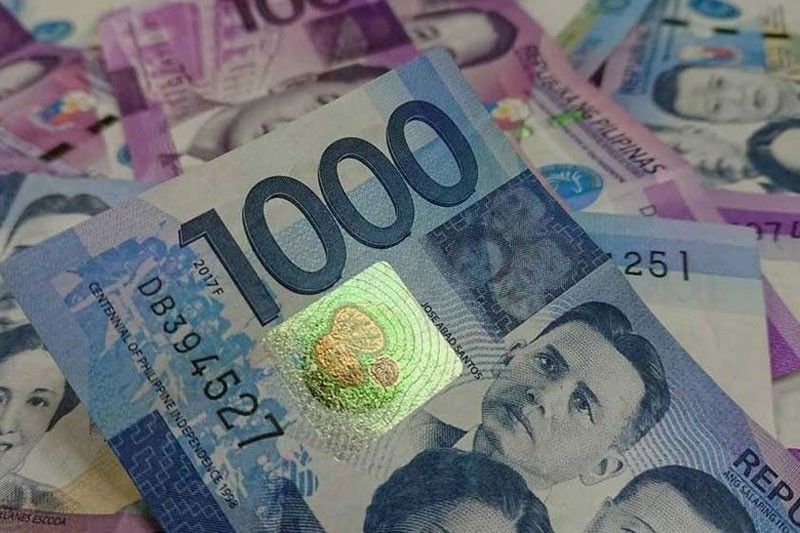 MANILA, Philippines — The state-run Philippine International Trading Corp. (PITC) has committed to return to the national treasury close to P2 billion in idle funds even as it has some P20 billion remaining in transfers from various agencies.
Christabelle Ebriega, acting president of PITC, gave the assurance to remit P1.965 billion in response to questions from Senate Minority Leader Franklin Drilon regarding the huge fund transfers from various agencies for procurements and to undertake projects in their stead during the hearing on its proposed budget for 2022 on Monday.
Ebriega, a career official, took over as officer-in-charge of PITC upon the resignation of its former head, Dave Almarinez, who was grilled in the Senate last year for his agency's refusal to return billions of parked funds.
Alminarez, who reportedly filed his certificate of candidacy for a local post, is facing various criminal charges before the Office of the Ombudsman over PITC's handling of various government monies under his watch.
Drilon, who was among those who exposed in 2020 the huge sum of funds parked in the PITC, welcomed the agency's move, "especially that every cent counts in the fight against COVID-19 pandemic that left thousands, if not millions, of Filipinos jobless and hungry."
"The Senate is also of some use. When we exposed these shortcomings, the PITC remitted P10.20 billion and more are coming. We showed to some people in the executive branch that the Senate also does something right. There are results to what we do," he said in mixed Filipino and English.
Since the exposé, the PITC has started to return unused and parked funds to the national coffers. Recently, it returned about P10.2 billion to augment the government's COVID-19 pandemic response.
Drilon noticed that PITC had an accelerated return of funds to the treasury in the past year and a half, which coincided with the period when the huge sums of money being parked in the agency was made public by senators.
"I think you have to admit that there were a lot of erroneous assumptions, particularly on your obligations to remit dividends and return unused appropriation. Because of that, we were able to return about P10.20 billion," he said.
During the hearing it was learned that over P20 billion in public funds remain in the PITC that senators said showed the magnitude of the disturbing practice of government agencies to park portions of their budgets to make it appear they are spending them as mandated while allowing the little-known agency to make money from the deposited cash.
Senators noted there was a surge in fund transfers from government agencies to the PITC starting in 2016.
Parking funds in the PITC allows a concerned government agency to claim that its funds – allocated for example for procurement of supplies – have been obligated but in reality it simply tossed the responsibility to disburse the same to the former.