Sales, discounts to drive Philippines holiday consumption
October 20, 2021 | 12:00am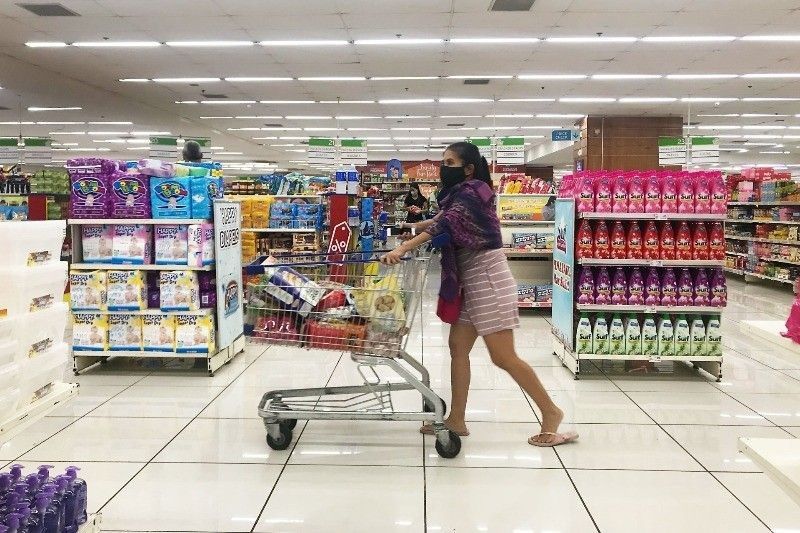 MANILA, Philippines — Some 55 percent of Filipino adults are expected to shop this holiday season, especially with yearend sales, and this is seen to drive the consumption needed for economic recovery.
According to Finder.com's latest shopping survey, at least 55 percent of Filipino adults –equivalent to nearly 40 million people – plan to shop during the sale season, but only if items are discounted enough.
The survey revealed that Filipinos need an average discount of just over half price or 53 percent to partake in the shopping events.
One in five Filipinos said they would want a high of 90 percent discount to make a purchase. On the other hand, just one in ten said they could be enticed by a discount as small as five percent.
Economists earlier said private consumption in the country remains subdued following the lockdown in August, with trips to retail and recreation venues falling to 68 percent of the pre-pandemic norm from 76 percent in July.
Private consumption is still bleak, with the level of sales barely moving over the last six months.
Finder.com's consumer advocate, Susannah Binsted, said the remaining months of the year will be a great time to purchase the items Filipinos have been eyeing as the country enters the biggest shopping season of the year.
However, Binsted emphasized that Filipinos should still plan their shopping in advance to avoid any impulse purchases.
"More than half of Filipino adults admit they could be enticed to shop the sales if the price is right," Binsted said.
"To avoid making unnecessary purchases, plan your shopping list in advance and have an idea of what you're in the market for before the sales even hit. You can also ask yourself in the moment if it's something you'd be willing to pay full price for," she said.
Further, the survey showed that Filipinos aged 35 to 44 are most likely to shop the sales, with 62 percent saying they will be enticed to shop if the price is right.
Women are also more likely to have their interest piqued by a discount, with 58 percent of women saying they will shop if the discount is big enough compared to 53 percent of men.