New S-PASS border control system portal launched
October 2, 2021 | 12:00am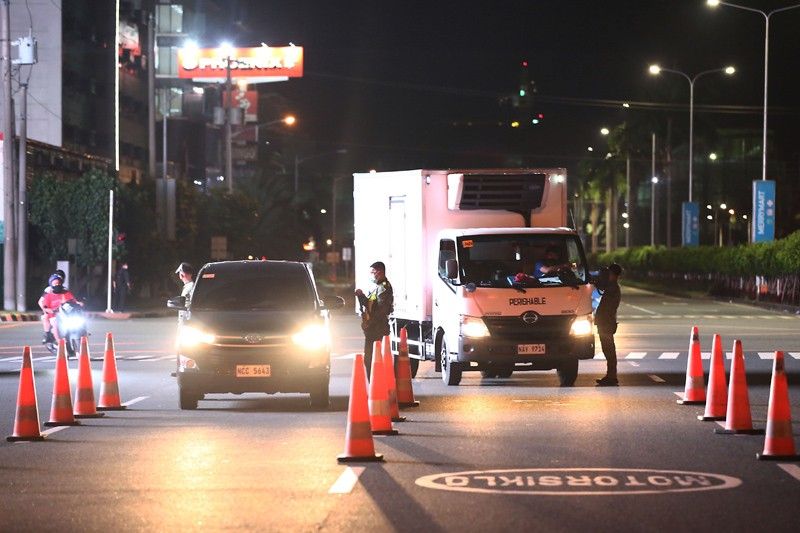 MANILA, Philippines — The Department of Science and Technology (DOST) launched yesterday a new and improved web portal for its Safe, Swift and Smart Travel Management System or S-PASS border control system with the aim of getting more local government units (LGUs) to adopt it.
"We have high hopes in transferring the technology later in response to the clamor of many stakeholders from the different LGUs to harmonize S-PASS and the different contact tracing apps," Science Secretary Fortunato dela Peña said at the virtual launch of the new S-PASS portal.
Dela Peña said its S-PASS is the smart and efficient answer to the need to process and check travel documents and passes of anyone who moves within the country, especially as the government plans to employ granular lockdowns nationwide to contain the COVID-19 pandemic.
The DOST is working with the Anti Red Tape Authority (ARTA) for a joint memorandum circular for a harmonized adoption of the S-PASS system to facilitate travel and commerce in and around the country during the pandemic new normal.
The memorandum circular is expected to involve the Departments of the Interior and Local Government (DILG), of Transportation (DOTr) and of Tourism (DOT) and the various LGU executive leagues such as the League of Cities and the League of Municipal Mayors of the Philippines.
"We look forward to our partnerships with other agencies," said Dela Peña, who cited the need for the S-PASS this fourth quarter when domestic travel usually increases with the Yuletide season drawing near.
Cabinet Secretary Karlo Nograles, vice chair of the Inter-Agency Task Force for the Management of Emerging Infectious Diseases (IATF), said they support the DOST's efforts to get more LGUs to adopt the system to improve travel management during the pandemic.
Nograles noted that the S-PASS already has 3.2 million registered and active users since its initial launch and rollout last March.
As of yesterday, the DOST has attained 79 percent usage of the S-PASS among the country's provinces, cities and municipalities.
Face-to-face classses
Meanwhile, face-to-face (F2F) classes in basic education are seen to resume within the year as the Department of Education (DepEd) eyes approval of the 120 participating schools next week.
However, Education Undersecretary Nepomuceno Malaluan said many processes still need to be done before F2F classes could start.
"After we identify the schools next week, children won't immediately go back to classes," he said.
Malaluan explained that after a risk assessment done by the Department of Health (DOH), regional units of the DepEd will have to discuss the results and give their recommendations.
There will also be orientations, field visits, execution of parental informed consent among other processes, he said.
"We want to be sure that all systems are a go," Malaluan said. "Within the year, actual classes in the schools that will be selected could be started." – Romina Cabrera