4 business groups oppose jail term for SALN comments
September 16, 2021 | 12:00am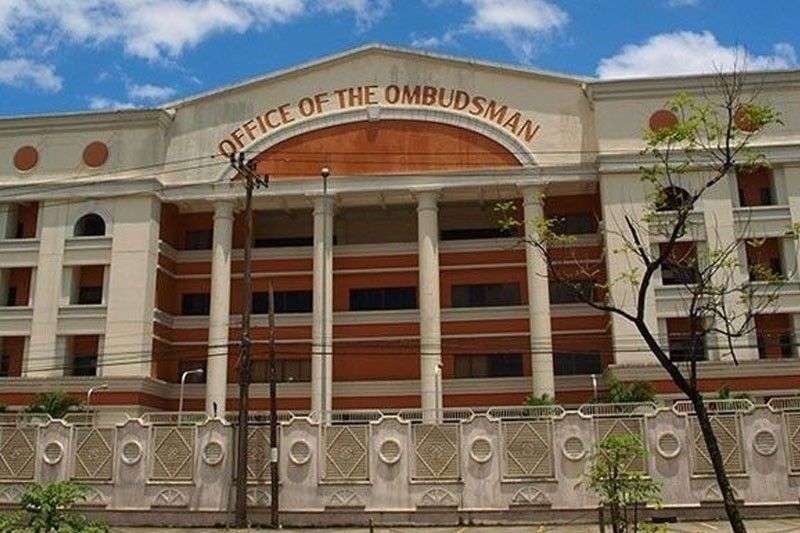 MANILA, Philippines — Four business groups are against a proposal to put behind bars anyone who makes public comments on the statements of assets, liabilities and net worth (SALNs) of government officials, saying this violates freedom of speech and could affect investments in the country.
"We oppose the proposal to criminalize commenting on SALNs of government officials, because it would violate our freedom of speech, a pillar of our democracy. We have libel and slander laws to deal with abuse of free speech. We do not need another law," the Financial Executives Institute of the Philippines, Integrity Initiative, Judicial Reform Initiative and Makati Business Club said in a joint statement yesterday.
"We also oppose the proposal because the SALN is part of a system of laws and institutions designed to promote integrity. The ombudsman is part of that system and should be the first to insist on transparency," the groups added.
During a hearing in the House of Representatives last week, Ombudsman Samuel Martires said he wants Republic Act 6713 or the Code of Conduct and Ethical Standards for Public Officials and Employees amended through the imposition of stringent penalties or a five-year jail term for those who make public comments on SALNs.
The groups said integrity is critical to society and the country's leaders should be setting the tone.
"We need leaders with integrity who will work for the people, not themselves, who will ensure public resources go to the common good, not their private interest," the groups said.
As Martires issued a memo in September last year restricting access to SALNs, the groups said jail term on comments on such documents at this time would remove the constitutional right of the public to information and official records.
From a business perspective, the groups said integrity and good governance are important in attracting investments that would create jobs in the country.
"To attract investment, business people need to know they have a fair chance to succeed. A fair chance that comes from not having competitors who have an unfair edge because those competitors are bribing officials. A fair chance that comes from not having to bribe officials themselves just to stay in business," the groups said.
As bribes usually become part of assets, the groups stressed the importance of access and ability to comment on SALNs.
"When used properly and well, the SALN can help identify and remove corrupt officials, entrust government to true public servants and encourage small and big businessmen to invest and create jobs," the groups said. "This has never been more important than now, as we try to beat and recover from COVID."