Binay: Move P29 billion NTF-ELCAC budget to RITM
September 6, 2021 | 12:00am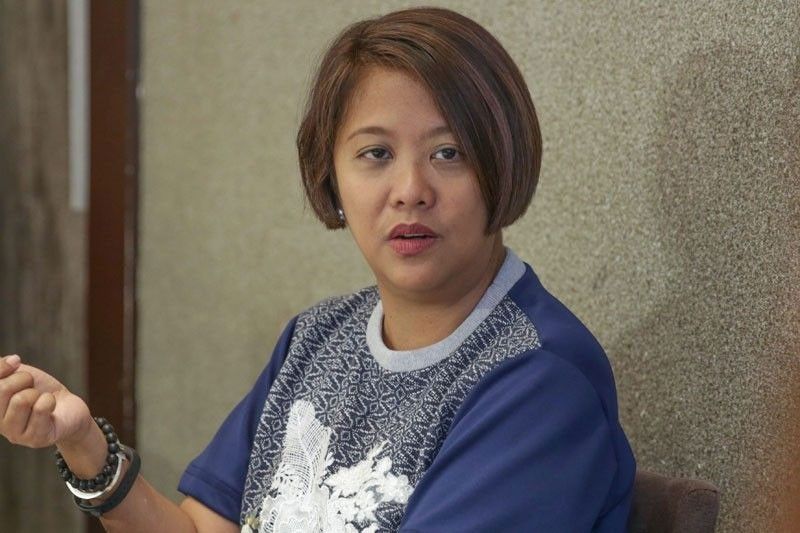 MANILA, Philippines — The proposed P29-billion budget for the National Task Force to End Local Communist Armed Conflict (NTF-ELCAC) for 2022 should be moved to the Research Institute for Tropical Medicine (RITM), considered a frontline government agency in the fight against COVID-19, Sen. Nancy Binay said yesterday.
In an interview on dzBB, Binay said RITM's proposed funds for 2022 were lower by P170 million compared to this year.
"We will make sure that they will really return (the funds) and if possible, they should even increase the allocation of the Department of Health," Binay said as she also lamented the cut in the DOH's requested P79-billion budget to only P19 billion.
Despite this, the NTF-ELCAC was allocated P29 billion budget, higher than this year's P19 billion budget, she said.
Binay also noted that the COVID-19 pandemic is the country's No. 1 problem, thus the government should ensure appropriate funds under the P5.024-trillion proposed budget for 2022.
"For now, we must fight COVID-19 than insurgencies. I am not saying that insurgency is not a problem, I am saying that in the hierarchy of our opponents, No. 1 is COVID-19. So we should focus on that, and we also seem to be in a war that we should arm those health workers,"she said.
Despite Malacañang's pronouncement that enough budget would be allocated for the country's COVID-19 response, the national expenditure program submitted to Congress indicated otherwise.
"I've been monitoring the RITM's budget. I'm shocked that it has been reduced, I expected that for next year RITM's budget will be kicked up, what happened (was it) kicked down. They were reduced by P170 million for next year," Binay explained.
"RITM is not only COVID-19 in their work, they are also the ones detecting if there are other (emerging) diseases. Even though they are short of funds, they captured the return of polio and we had a program to ensure we will be polio-free."
Binay also noted the lack of funds allocated for cancer patients despite a law mandating assistance to them.