Rules tightened in mass transport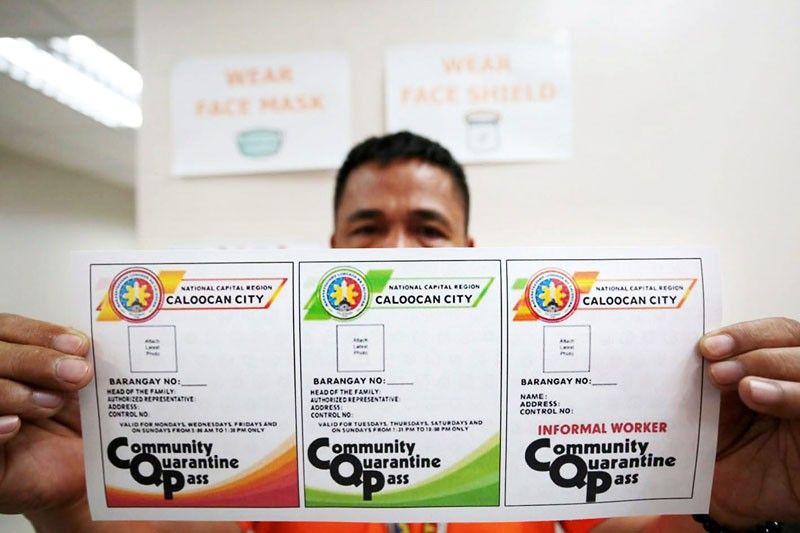 MANILA, Philippines — The Department of Transportation (DOTr) has ordered the strict implementation of health protocols in public transport vehicles and terminals nationwide as COVID cases surge.
"The safety of commuters is paramount. I am ordering all transport sectors to strictly enforce the health and safety protocols in order to help prevent the spread of COVID," Transportation Secretary Arthur Tugade said yesterday.
Tugade directed enforcers from the Land Transportation Office, Land Transportation Franchising and Regulatory Board, as well as train marshals to ensure that proper social distancing is being observed in public transport vehicles and transport terminals.
Enforcers and marshals were also ordered to make sure that commuters entering terminals and boarding public transport are using masks and face shields.
Transport marshals have been directed to remind commuters not to talk or eat while in the trains.
Tugade instructed public transport operators to ensure that their vehicles are safe and properly disinfected.
The DOTr, however, said enforcers and transport marshals could not be on the lookout all the time, thus he urged commuters to be vigilant against those breaking health protocols.
"The DOTr remains committed to uphold health and safety in our public transportation. But we cannot do it alone. We need everyone's cooperation. Let us all be responsible and disciplined," Tugade said.
Passengers who have symptoms or had exposure with patients who tested positive for COVID are advised not to risk going out.
Passengers are also called to report any protocol violation they may observe.
Drivers and operators who will be found negligent will be fined or their provisional authority or certificates of public convenience will be revoked.
Meanwhile, House deputy minority leader Stella Quimbo called for adjustments in measures being implemented in public transportation in the wake of the rising inflation rate as the country is trying to recover from recession caused by the coronavirus pandemic.
House deputy minority leader Stella Quimbo said the high cost of safe public transportation is a major factor in the increase in inflation to 4.7 percent in February from 4.2 percent in January.
"Aside from food prices, the inflation rate of transportation also rose. From 8.7 percent in January, it rose to 10.4 percent in February. This isn't a surprise. From the beginning of the pandemic, we knew that we needed to maintain social distancing. To uphold health standards, we limited the allowable passenger capacities of PUVs, reducing the overall supply of public transportation in the process," Quimbo said in a statement.
She said the major factor in the transport inflation is the high fare in tricycles.
"Per IATF rules, tricycles can only load one sidecar passenger and one back rider. This is why the fare per passenger is higher than the normal fare. The result of this is that the inflation of tricycle fare has reached 46.6 percent last month," she lamented.
Quimbo said this high fare in tricycles has given ordinary Filipinos additional burden as "those who need to travel together are forced to engage at least two tricycles at a time to comply with protocols."
She called on the IATF to revise the protocol and allow two passengers in the sidecar.
Quimbo argued that such protocol is already being allowed in public utility jeepneys. – Neil Jayson Servallos, Edu Punay.