Pagcor online gaming revenues cut in half
September 25, 2020 | 12:00am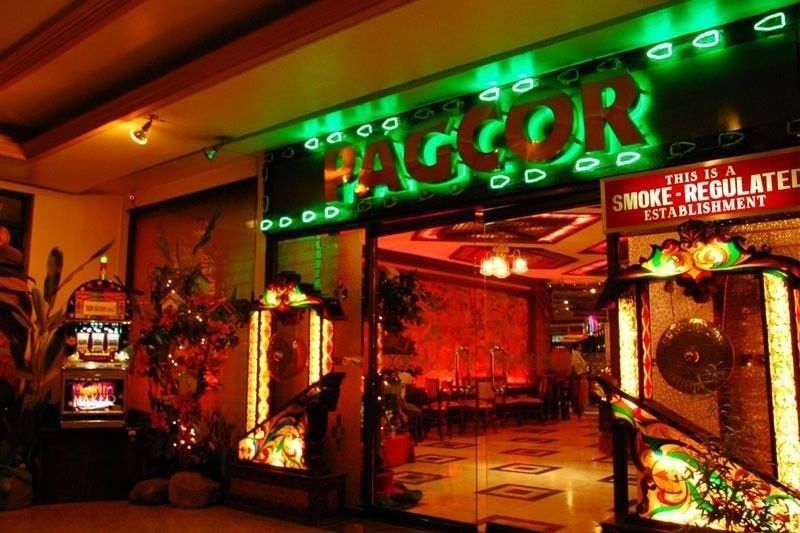 MANILA, Philippines — State-run Philippine Amusement and Gaming Corp. (Pagcor) bared yesterday that its online gaming revenues dropped by almost 50 percent due to strict protocols limiting the operations of Philippine offshore gaming operators amid the coronavirus pandemic.
Jose Tria, Pagcor assistant vice president for offshore gaming licensing, said the regulator's P600 million monthly income from regulatory fees declined by almost half as the income of POGOs and their service providers plummeted by as much as 80 percent as the COVID-19 crisis continues.
"Our monthly regulatory fees of around P600 million pre-COVID is now down by almost half. This should have been lower if not for the Minimum Guaranteed Fees which allows Pagcor to impose higher regulatory fees than two percent of POGOs' GGR (gross gaming revenues) following the 'whichever is higher' formula," Tria said.
According to Tria, only 32 out of 60 POGOs were allowed to resume operations on a 30 percent capacity, while 111 out of 218 accredited POGO service providers were given clearance to operate again.
POGOs were allowed to resume partial operations last May following the relaxation of quarantine rules in some areas, provided that they pay their franchise taxes, income taxes and withholding taxes, as well as a guarantee fund of about P350 million.
Moreover, Tria said the licenses of five POGOs were already canceled, while another five were suspended. A total of 42 service providers have also requested the cancelation of their accreditation.
Industry sources said COVID-19 restrictions on operational capacities, inability of foreign workers to return to the Philippines, and new tax policies, were among the reasons for the closure of these POGOs.
Earlier, Finance Secretary Carlos Dominguez said the exodus of POGOs from the country would adversely affect government tax revenues, including income tax and value-added taxes from the real-estate sector.
"The issue is not so much on POGO revenues but more on the impact to real estate values and businesses. Obviously the income tax and VAT collection from this sector will be affected," he said.
Dominguez said he received information that POGOs and their service providers were already canceling their lease contracts due to "lack of business."
The finance chief gave assurance that the Bureau of Internal Revenue (BIR) is conducting audits to ensure that these POGOs pay their tax dues before they leave the country. – Alexis Romero