Metro Manila mayors likely to extend GCQ
September 25, 2020 | 12:00am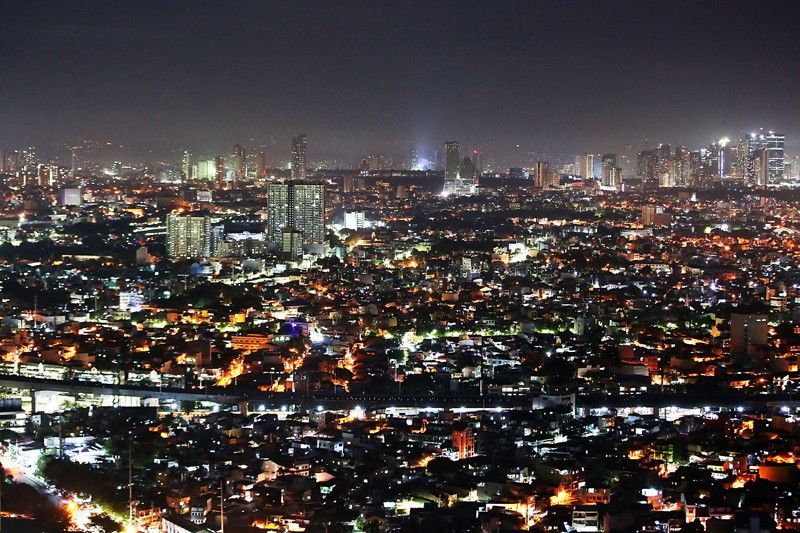 MANILA, Philippines — Metro Manila mayors may likely agree on extending the general community quarantine (GCQ) for another month, even if the tally of new coronavirus cases dwindles.
Parañaque City Mayor and Metro Manila Council (MMC) chairman Edwin Olivarez yesterday told CNN Philippines that he believes in keeping the GCQ raised for another month and that his counterparts in other cities agree.
"I have been talking to the other mayors, I think we'll reach a consensus… majority of us might decide to retain the GCQ status (until October)," Olivarez said.
He said they believe the extension of the GCQ for one month may be sufficient time to later downgrade the quarantine status in the National Capital Region (NCR).
Keeping the GCQ in Metro Manila for another month could help "sustain our action plan against COVID-19," he added.
Olivarez also said while authorities observed a decrease in the record of new COVID-19 cases in the country's capital region, there would be no reason to let the guard down yet.
"We see that there is a downtrend in COVID-19 cases in NCR. Particularly in Parañaque, new cases are reduced by at least 20-percent every week in the past four weeks," he said. "But we should not loosen up. We must sustain (enforcement of) maximum (health and safety) protocol."
The MMC, composed of 17 mayors, would meet on Sunday to decide and "have a unified stand" as the NCR still registers the highest number of new COVID-19 cases daily, according to data from the Department of Health.
Gen. Camilo Cascolan, Philippine National Police (PNP) chief, has ordered the deployment of more police officers in Metro Manila and other areas under GCQ in anticipation of any decision to relax quarantine restrictions.
"My directive is to be visible so that we will be seen by the public," Cascolan told "The Chiefs" on Cignal TV's One News last Wednesday night, adding that more police on the streets would ensure minimum health safety protocols to prevent the spread of COVID-19 are observed.
He said transportation hubs will have more roving police to ensure that physical distancing is observed, among other health protocols implemented by the Inter-Agency Task Force for the Management of Emerging Infectious Diseases.
Earlier, Trade Secretary Ramon Lopez said he is in favor of moving Metro Manila and other areas under GCQ to the more relaxed modified GCQ to revive the economy. – Emmanuel Tupas