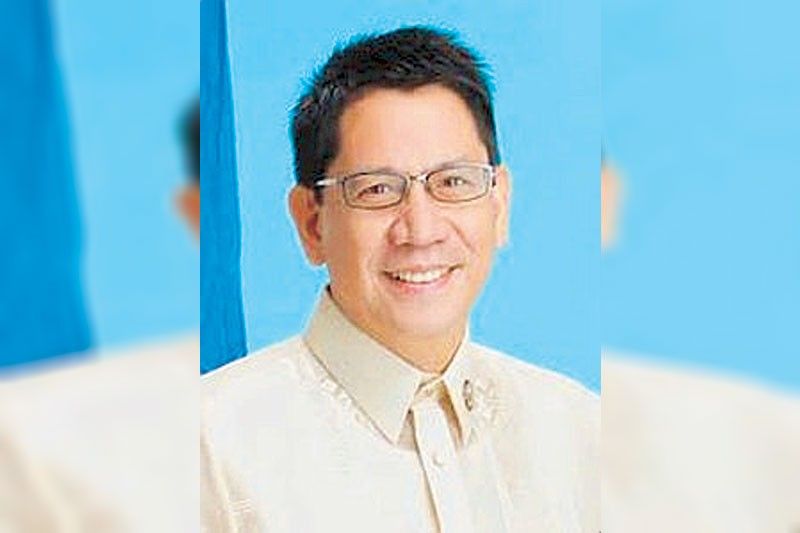 Duterte signs Good Manners and Right Conduct Act
(The Philippine Star) - July 3, 2020 - 12:00am
MANILA, Philippines — President Duterte has signed Republic Act 11476, the long-awaited Good Manners and Right Conduct law requiring GMRC to be included in the K-12 curriculum.
Pasig Rep. Roman Romulo, chairman of the House committee on basic education and culture, authored and sponsored the measure in the House.
Romulo said, "Through this measure the basic tenets of good manners and right conduct such as caring for oneself, giving concern for others, according proper respect to people, upholding discipline and order and cultivating sincerity, honesty, obedience and, above all, love for country will once again be inculcated in our youth."
Romulo further said his House committee believes that the institutionalization of good manners and right conduct will provide a balance so that proper conduct, good manners, patriotism and love of country may be instilled among students.
The objective of the law is to effectively inculcate the basic tenets of good manners and right conduct in students. It emphasizes that the method of teaching should be actual and experiential, rather than conceptual and theoretical. In this manner, the content will be properly placed in the Filipino context, allowing the students to easily understand and apply it in their everyday lives.