Commentary: Pandemic bares digital divide in Philippine education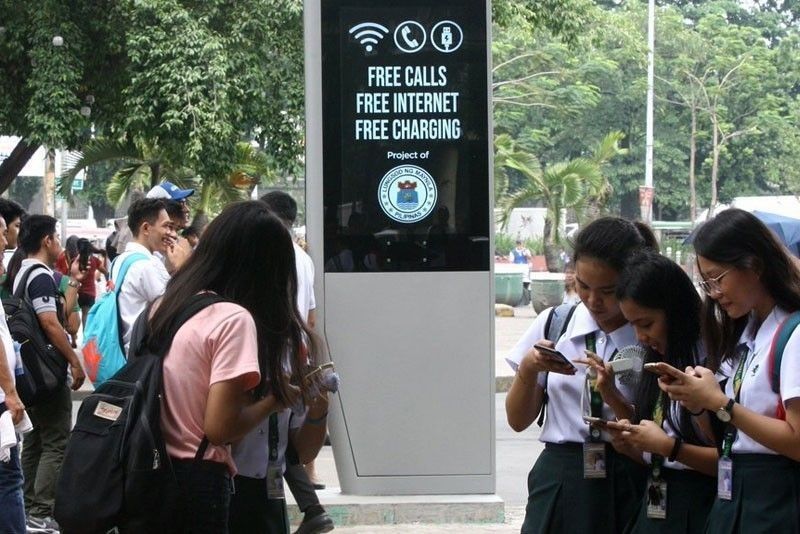 MANILA, Philippines — Both the Department of Education and the Commission on Higher Education have announced that online classes or distance learning will be central in their respective plans for a "new normal" for academic year 2020-2021 which is due to start by August.

However, this is not as easy as it seems. If anything, a digital divide has long existed in Philippine education system, and this COVID-19 crisis has laid bare this reality. The Organization for Economic Cooperation and Development describes digital divide as "the gaps in access to information and communication technology between individuals, groups, or entire countries."
Totally switching to online classes is not a feasible option for a huge number of Filipino students at this time. So many learners across the country simply do not have the necessary devices and internet connectivity to be able to participate fruitfully in online classes.

Here are some examples: If they're only relying on free data, will they be able to religiously attend asynchronous classes? How can they download e-books, lecture handouts, and PowerPoint presentations or submit video projects if they don't have a smartphone or computer?
Without a laptop, how could they efficiently do research papers?
In fact, these are problems already being encountered by students, especially by those in public schools, for years. Not only that, the The STAR reported just last year that as many as 13 million Filipinos households do not even have electricity at home.
Also, it must not be forgotten that for several years now, the internet connection in the Philippines has been consistently among the slowest in the world.
Education institutions will not be able to live by their commitment of "Education for all" that ensures that there is "no child left behind" if it pushes through with a sudden and total transition to online classes given the aforementioned stark realities.

There are just three months left before the announced date of school opening. Within that time frame, education officials say they will be providing teachers with training for the alternative modes of learning that will be used.
But more than skills enhancement, teachers will have to dramatically upgrade their technological capacities to deliver online classes effectively as well – and this includes having to buy smartphones and laptops as well as upgrade their respective internet plans.
And, of course, the same thing goes for students whose parents might have lost their sources of income because of ongoing lockdown.
Complicating things even further is the fact that face-to-face classes, especially with a setup where there are 40 to 60 students in a classroom, cannot resume unless the social distancing requirements and the prohibition on mass gatherings is no longer in effect.
In other words, distance learning will be the way to go for the foreseeable future especially since there is a need for the education process to go on.
Nevertheless, all these learning continuity plans being developed by education officials need to be grounded on what students of all socioeconomic status can realistically access like Facebook as well as lesson modules in Word and PDF formats, not on pie-in-the-sky aspirations.
Mark Pere Madrona is a licensed professional teacher for senior high school. He owns the blog site The Filipino Scribe.