All church bells to peal simultaneously vs COVID-19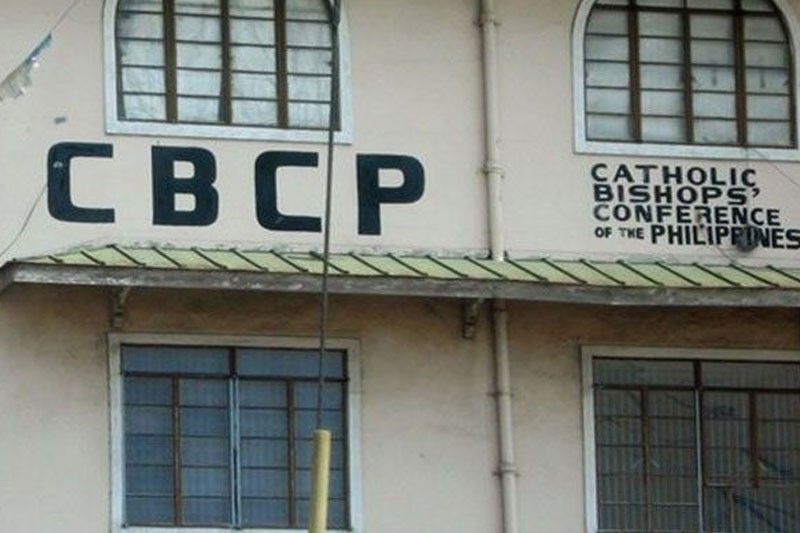 MANILA, Philippines — Starting at 3 p.m. today, Holy Wednesday, all churches nationwide will simultaneously peal their bells in a bid to storm the heavens with prayers to contain the 2019 coronavirus disease (COVID-19).
The Catholic Bishops' Conference of the Philippines (CBCP) said in a circular that the pealing of bells will signify the inter-faith prayer in response to the government's request for a "Buklurang Panalangin ng Pagkakaisa para sugpuin ang COVID-19."
"It will be comforting and encouraging for our people when they sense and observe that a spirit of unity and working together is there in these trying times," CBCP said.
The CBCP said that the pealing of bells comes after the government decided to extend the enhanced community quarantine in Luzon until midnight of April 30.