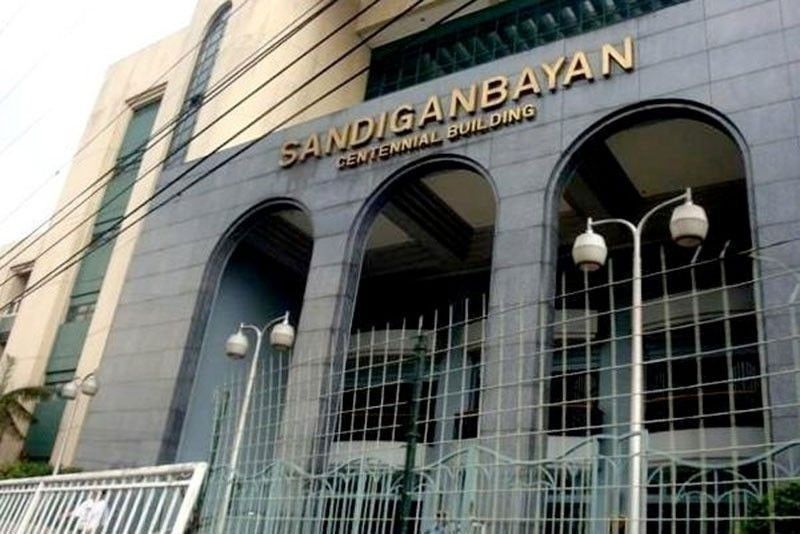 Sandigan orders arrest of ex-PCGG chief Sabio
MANILA, Philippines — The Sandiganbayan has ordered the arrest of former Presidential Commission on Good Government (PCGG) chairman Camilo Sabio after the court denied his appeal on his graft conviction over alleged influence-peddling in connection with a 2008 ownership row case between the Government Service Insurance System (GSIS) and Manila Electric Co. (Meralco).
In a four-page resolution promulgated on Jan. 27 but obtained by reporters only yesterday, the anti-graft court's Fourth Division said Sabio's conviction has become final and executory as he failed to timely file his motion for reconsideration.
"In view thereof, the motion for reconsideration dated 21 December 2019 of accused Camilo Loyola Sabio is hereby denied. Let a warrant of arrest be issued against the said accused and the post-promulgation bond he posted be cancelled," the Fourth Division's new ruling read.
In its decision promulgated on Nov. 29, 2019, the Fourth Division found Sabio guilty of violation of Section 3 (a) of Republic Act 3019 or the Anti-Graft and Corrupt Practices Act.
Sabio was sentenced to six up to 10 years in prison and perpetual disqualification from holding public office.
Filed by the Office of the Ombudsman in November 2016, the case stemmed from Sabio's alleged act of influencing his late younger brother, then Court of Appeals (CA) Associate Justice Jose Sabio Jr., to rule in favor of the GSIS in a case filed by the Lopez-owned Meralco.