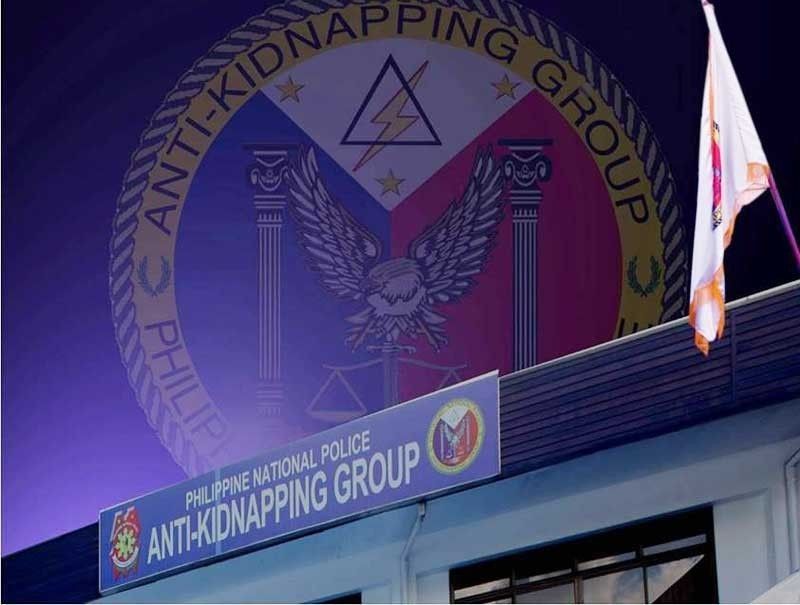 China sponsors Mandarin classes abroad for anti-kidnapping cops
(Philstar.com) - August 27, 2019 - 3:19pm
MANILA, Philippines— The Anti-Kidnapping Group of the Philippine National Police on Monday said it would send some of its cops to China for a month to learn Mandarin.
Police Lt.Col. Elmer Cereno, PNP-AKG spokesman, said that they have encountered language barrier problems when rescuing Chinese kidnap victims and arresting Chinese kidnappers prompting them to send at least 20 officers to undergo the language training.
AKG personnel from Camp Crame and from key offices in the Visayas and Mindanao will start their training in September.
The training comes amid the influx of Chinese nationals into the country.
Cereno said the training would also lessen the PNP's expenses in hiring private interpreters.
He said that the language training would be shouldered by China.
Cereno said in an interview with UNTV that with a lack of Chinese-speaking police officers, they sometimes have to hire interpreters "before we can investigate and get to the bottom the kidnapping and why they were kidnapped."
According to the PNP-AKG, there have been 56 kidnapping incidents in the country since 2017. In those cases, 120 Chinese nationals have been arrested for kidnapping.
Cereno said after the language training, the AKG personnel would be designated around casino establishments in the cities of Parañaque and Pasay, where most kidnapping incidents occur.
The PNP-AKG also designated satellite and intelligence operatives in those cities to respond to kidnappings. —Rosette Adel