West Philippine Sea also has free WiFi
August 19, 2019 | 12:00am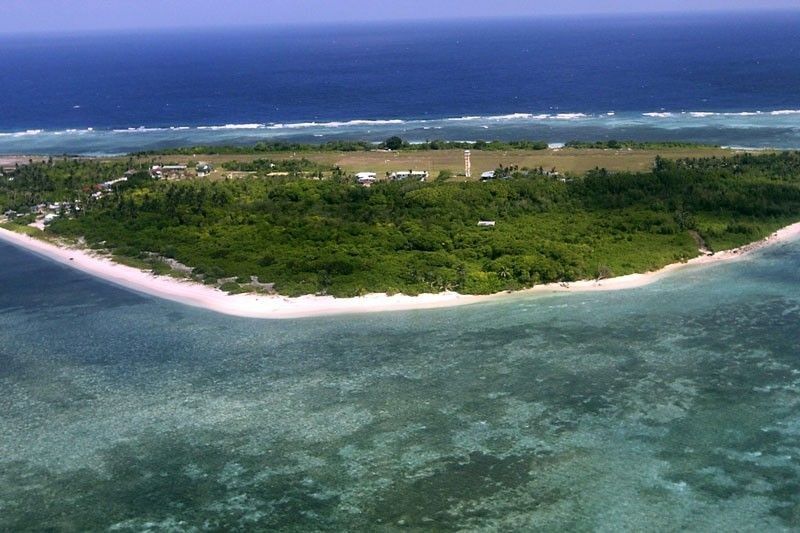 MANILA, Philippines — Now there is also free WiFi in the West Philippine Sea.
The Department of Information and Communications Technology (DICT) recently launched the Free WiFi for All program in Pag-asa in the Kalayaan group of islands.
With the initiative, the DICT said the 184 inhabitants of the remote island no longer have to spend thousands of pesos per month to connect to the rest of the world.
The municipality, one of the most remote in the country, is located west of Puerto Princesa at the disputed territories in the West Philippine Sea.
"Free WiFi is a huge help for us, given our situation here at Kalayaan, how isolated it is," said Ana Rhea Bania, officer-in-charge for tourism at the municipal office of Kalayaan.
"We get to save a lot since we used to pay almost P300 every day, adding up to around P9,000 monthly, just so we can connect to internet that is slow and unstable," Bania said in Filipino in an article released in the project's official website.
Pag-asa residents can connect online at the municipal plaza and the Kalayaan Town Hall.
The Free WiFi for All program aims to provide free and stable internet connection in different areas nationwide.
Earlier, DICT Secretary Gregorio Honasan II said he would prioritize providing better connectivity in the country.
"This is based on the marching orders given by the President himself… Introduce connectivity in a faster, cheaper and free manner, and even more secure manner," Honasan said upon assuming office in July.
"That's the way to unite the nation – induce political unity, some degree of social cohesion and eventually some prosperity, peace of mind, economic and our public health system," the former senator added.