Over 2,100 cops monitored for drug, crime links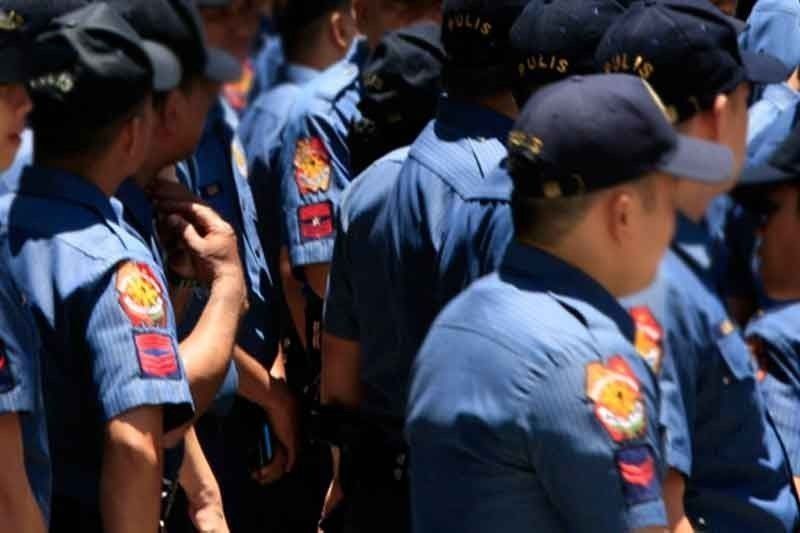 MANILA, Philippines — At least 2,120 police officers, including an official, are under investigation and surveillance for alleged involvement in narcotics and other illegal activities, the Philippine National Police Integrity Monitoring and Enforcement Group (PNP-IMEG) said yesterday.
Lt. Col. Renante Lambojo, IMEG's chief of staff, told dzBB that they received information that the police colonel has been benefiting from the illegal drug trade. But Lambojo did not identity the police official.
Of those under investigation and surveillance, 504 are police officials while 1,616 are non-commissioned officers.
About 763 or 36 percent are accused of robbery or extortion while the others are under investigation for illegal drugs, illegal gambling, kidnapping and other offenses.
Most of the policemen are assigned in Metro Manila, Lambojo said.
"The number is not much in the Visayas. There are some in Mindanao," he said in Filipino.
The IMEG used to be known as the Counter-Intelligence Task Force. It has been upgraded to a national support unit as part of the PNP's drive to rid the service of scalawags.
Meanwhile based on PNP records, Lambojo said a total of 106 police officers, including seven officials and 194 civilians have been arrested by the IMEG. Of the offenders, 61 have been dismissed from the service.
The IMEG is expected to get more police officers to beef up its roster. Currently it only has about 57 regulars, with a complement of 40 Special Action Force (SAF) commandos.
After its status was elevated to a national support unit, IMEG's ideal strength is 378 police officers, including 72 SAF troopers.