DOH leaves probe of ex-FDA chief to PACC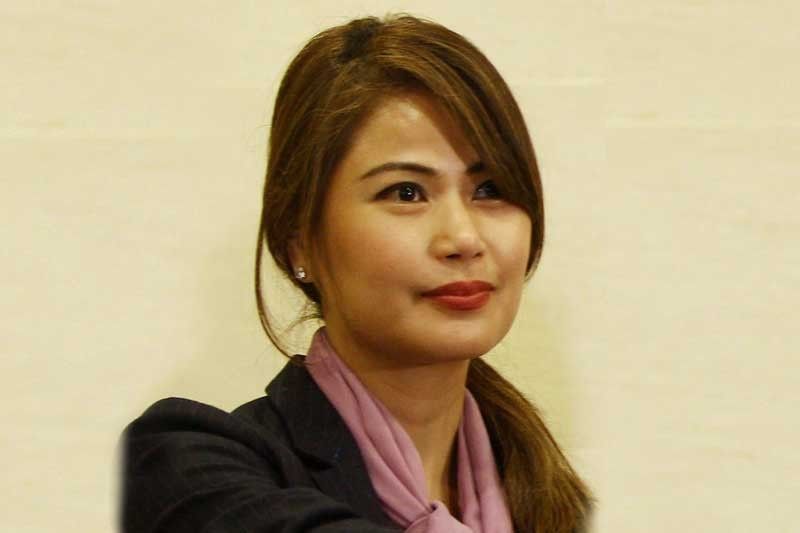 MANILA, Philippines — The Department of Health (DOH) is leaving the fate of sacked Food and Drug Administration (FDA) director general Nela Charade Puno to the Presidential Anti-Corruption Commission (PACC).
But DOH spokesman Eric Domingo, who was appointed FDA officer-in-charge, has assured the people that the DOH will help in any investigation that would be conducted against Puno by the PACC.
"We will turn over all documents (of FDA) to the PACC because they have jurisdiction over presidential appointees," he told The STAR.
Puno was appointed FDA chief by Prsesident Duterte in 2016.
In a letter dated May 15 and signed by Executive Secretary Salvador Medialdea, Puno was terminated as FDA head upon the instruction of Duterte.
The letter did not specifically state why Puno was relieved but it claims that the move is in line with the President's campaign against corruption in the government.
Sources at the FDA said that Puno's termination is related to reports of the Commission on Audit (COA) concerning the FDA.
Based on a COA report, FDA had incurred some "disbursements" amounting to P1,250,659 that "did not comply with existing regulation, resulting in excessive and unnecessary expenditure" in 2017.
In 2018, some P13,215,462 was "incurred without legal basis and was not in conformity with accounting rules and regulations of government agencies."
But Puno maintained she was "clueless" on any corruption allegation against her.